Recently I got a special order to make costume for plush toy. It is my very first try to tailor-made costume. I am very excited to take this job!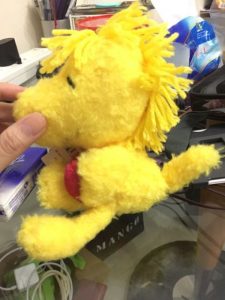 Customer sent me this woodstock as the model. She wanted me to crochet a barrister wig for it. Why? It's because she wants to present it as a graduation gift to her friend who is going to graduated from college of law. How thoughtful and meaningful it is!
After getting the little woodstock in hand, I measured its head circumference and started to make the base of the wig.
Then made a number of the curly hair parts.
And attached piece by piece to the base.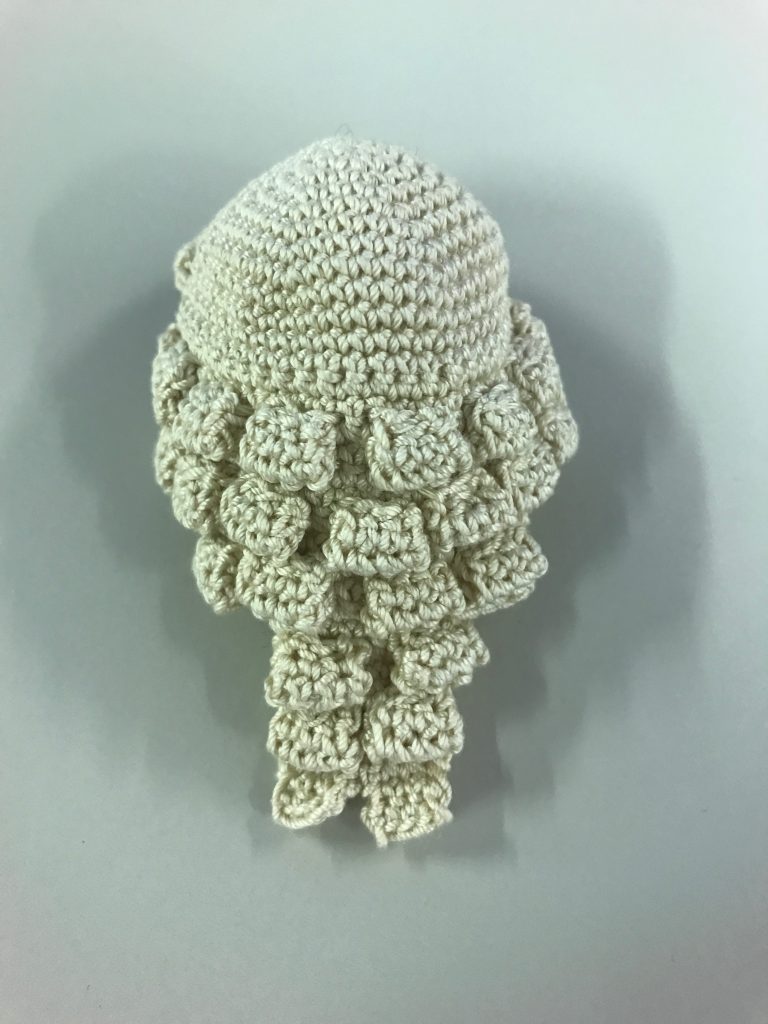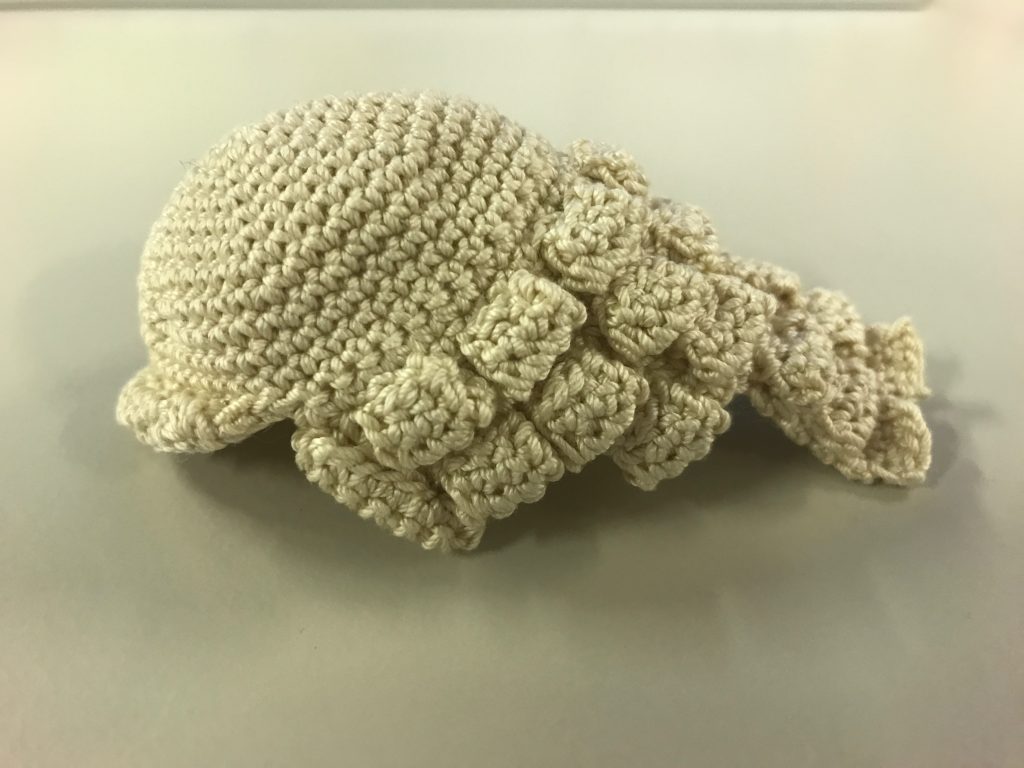 The wig is ready to put on woodstock's head.

Positive feedback from customer is always my motivation to create and crochet more. Thank you so much for the order!
Hope you enjoy my post~