Disney Amigurumi TsumTsum Boxset Issue 23: Alice Unbox!
迪士尼TSUMTSUM鉤織雜誌材料套裝 日版第23期 愛麗絲(港台中文版第21期)開箱!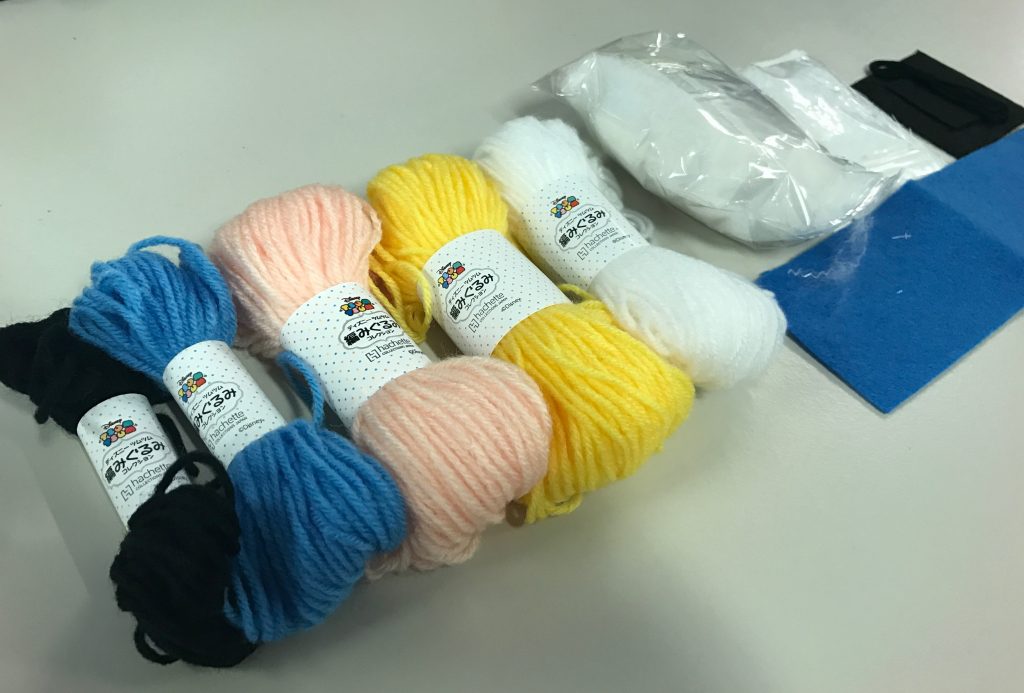 5 color of yarn in the pack: Black, Blue, Nude, Yellow, White
內含5色毛冷:黑、藍、肉、黃、白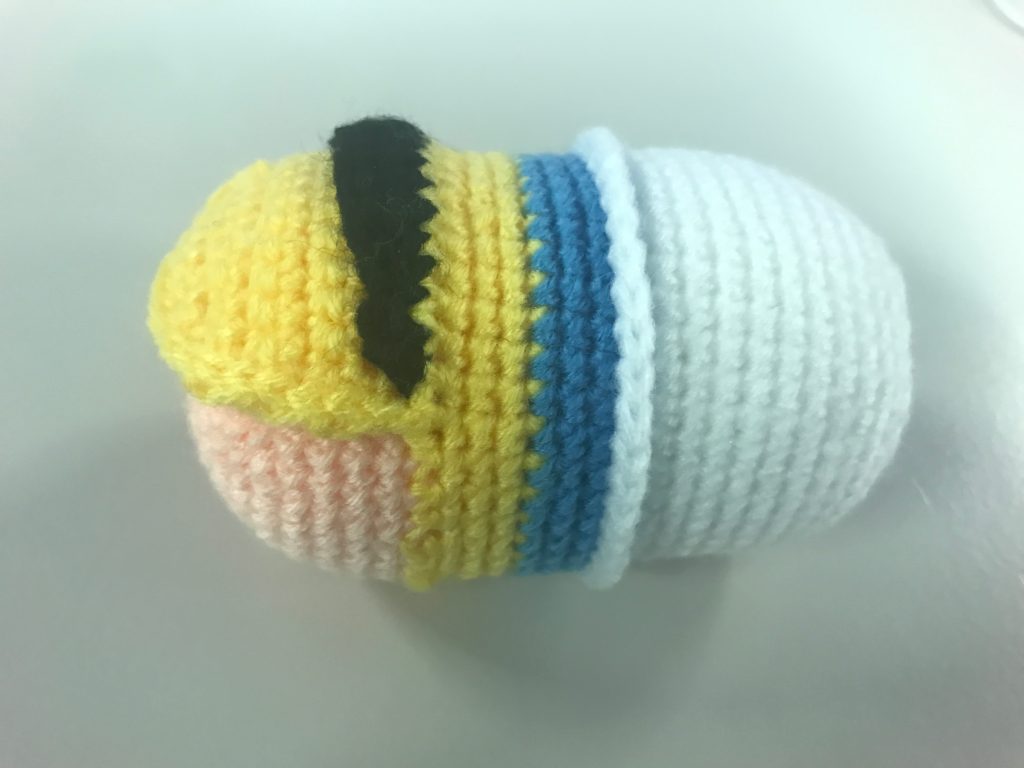 Finished the body, and you can see the hair band is make together with the hair.
鉤好基本胴體,記得頭帶是連頭髮一拼鉤出的。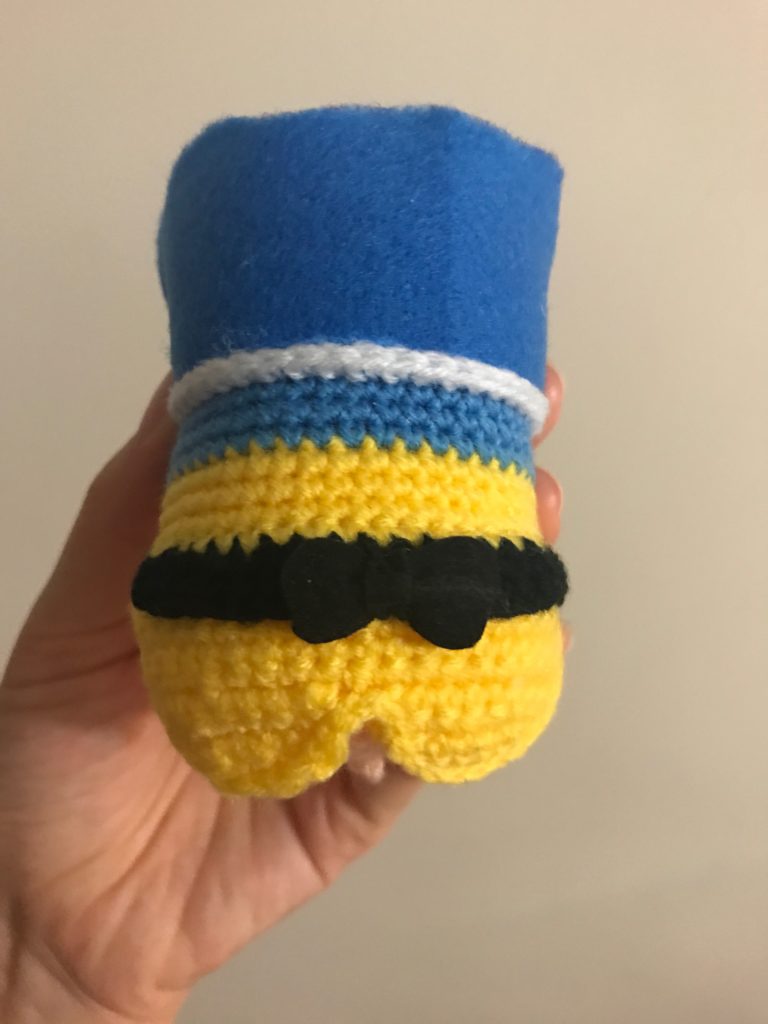 After adding the face details, it's done. Yay!
繡上面部特徵後,完成!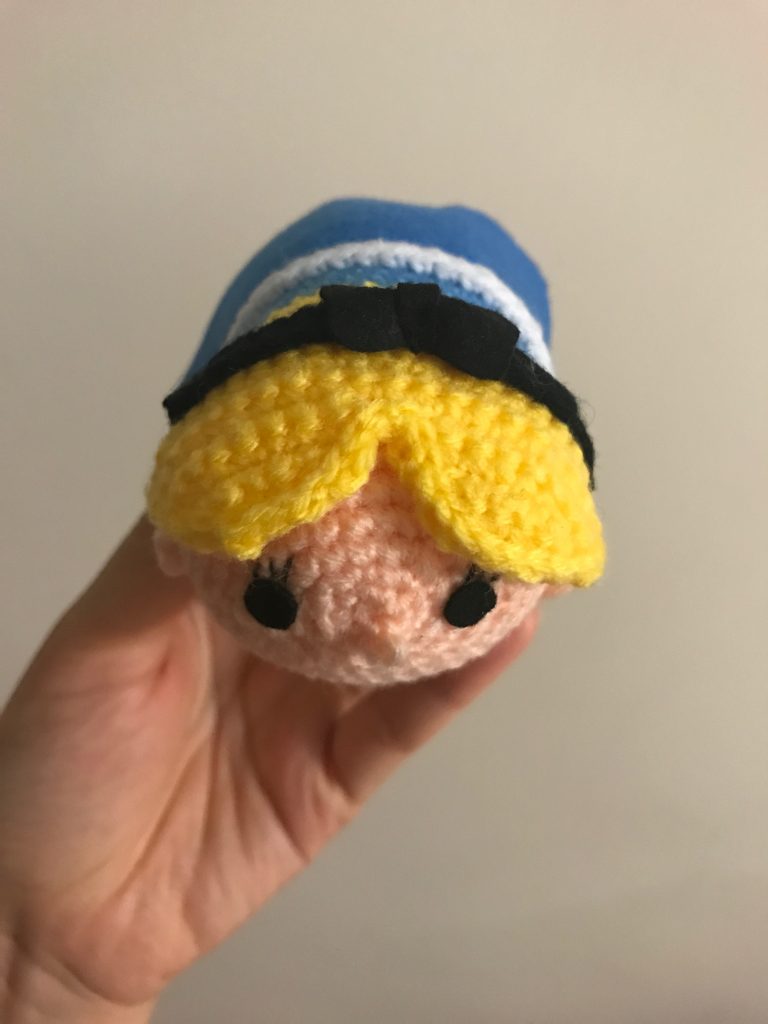 Side View:
側身很美~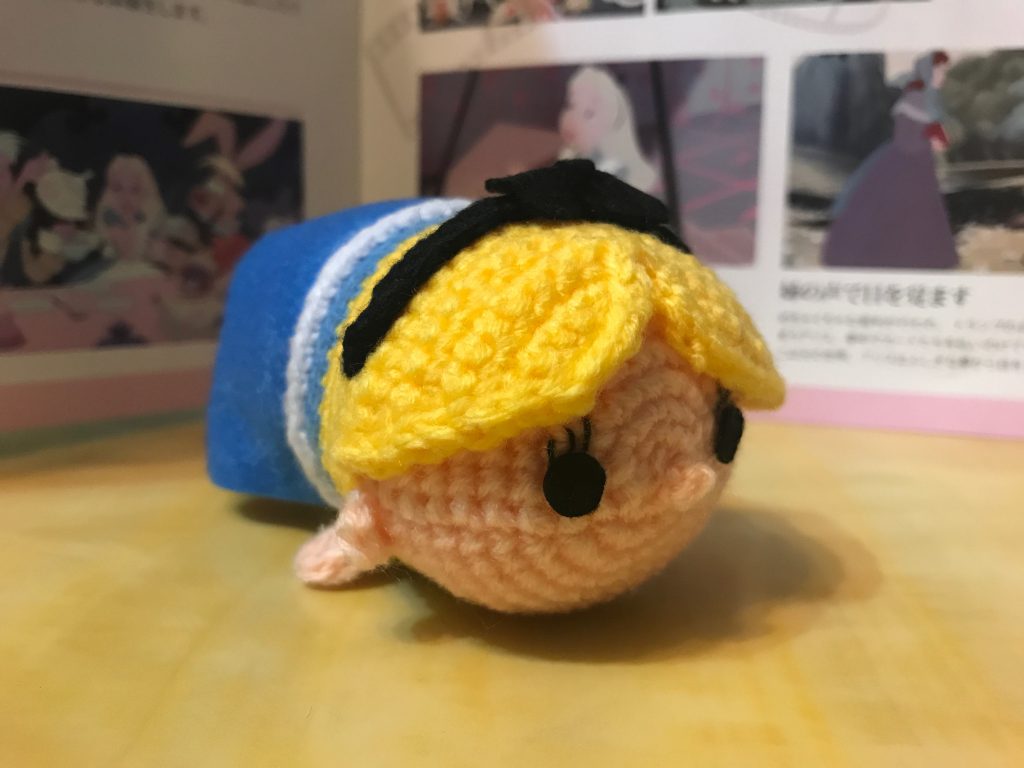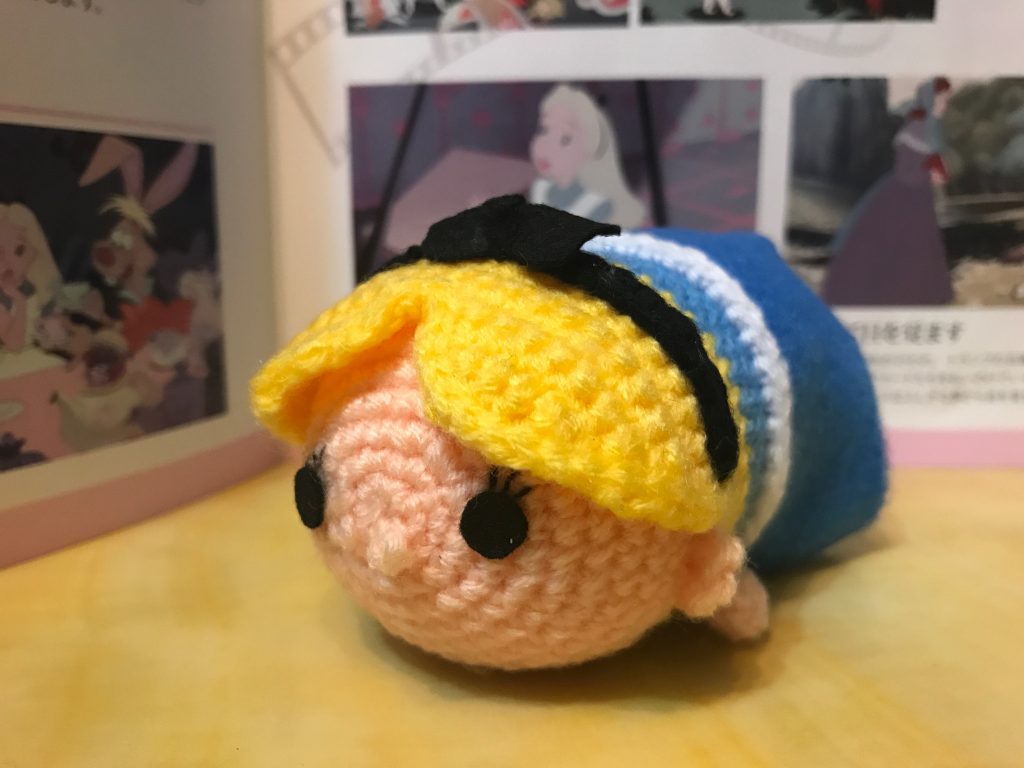 Hope you enjoy my post.
希望你喜歡~
Reference /參考書: