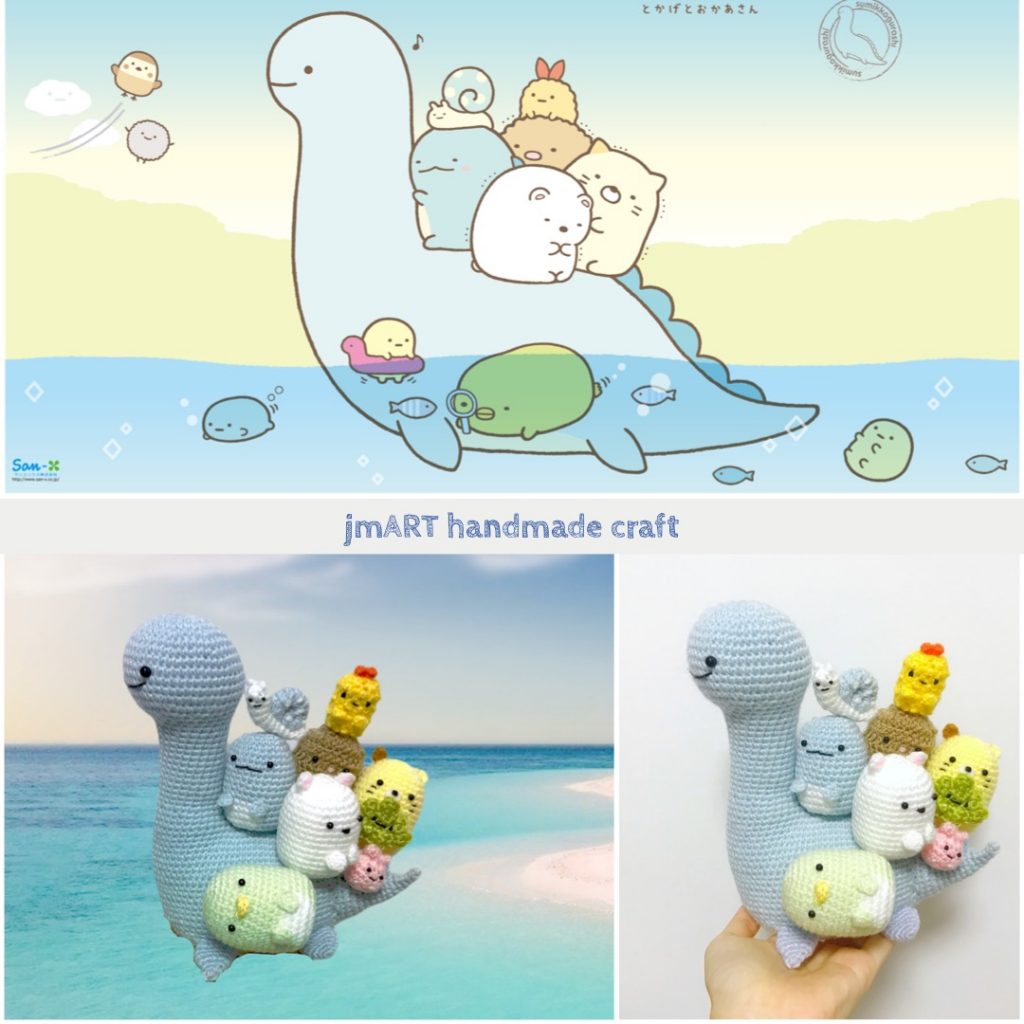 The whole collection is crocheted by me without any patterns. I did it all by looking at just an image. I am so surprised and contented how they turned out and because of them, I am connected to more and more crocheters around the world.
Life in the corner is so comfortable and relax!
It was a very contented experience to crochet all these lovely Sumikko free-hand by myself. This is also my very first attempt of pattern writing for an amigurumi collection!
They are a collection of lovely little characters by San-X. There are two types of them, "Sumikko" the main characters, and "Minikko" the side characters. They are all good friends who love to spend time together at the corner.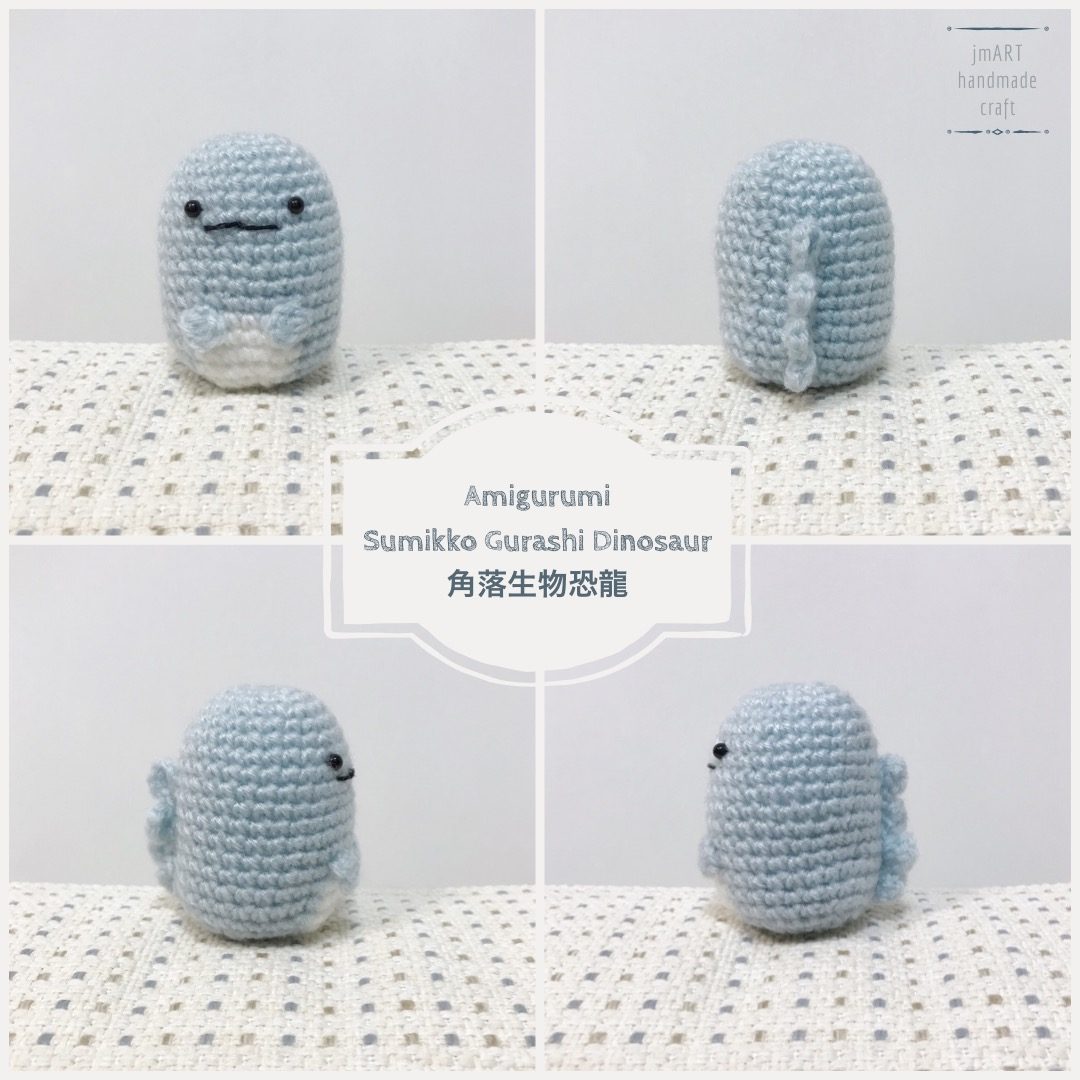 Shirokuma - Shy Polar Bear
Penguin? - Actually a Kappa
Tonkatsu -Fried Pork Cutlet Edge
Neko - Chubby Calico Cat
Tokage - Aquatic Dinosaur
Every Sumikko has a Minniko as its best friend. Check out the friendship and story behind them here.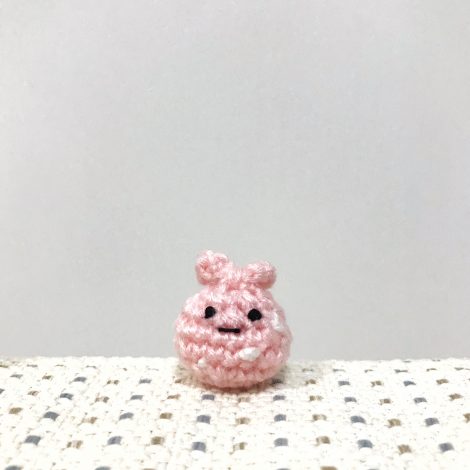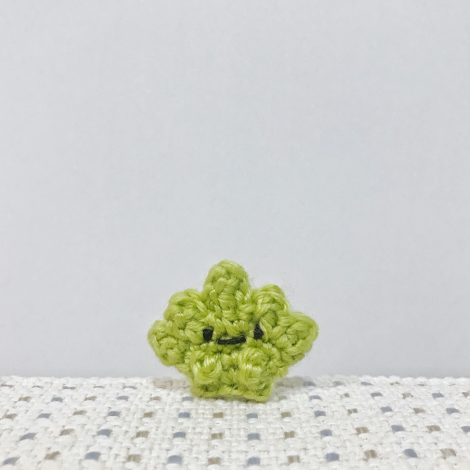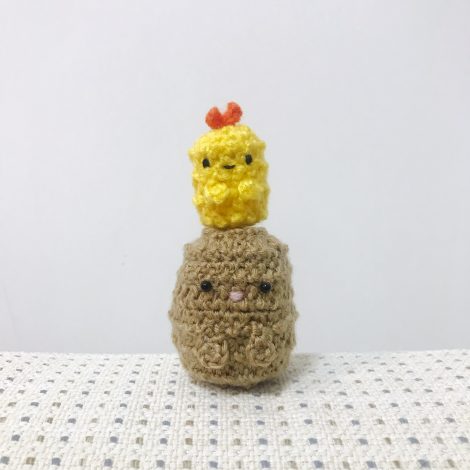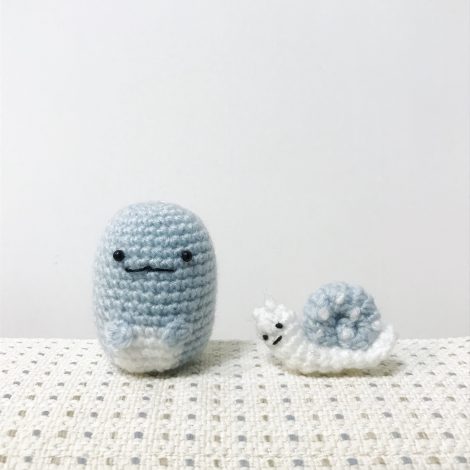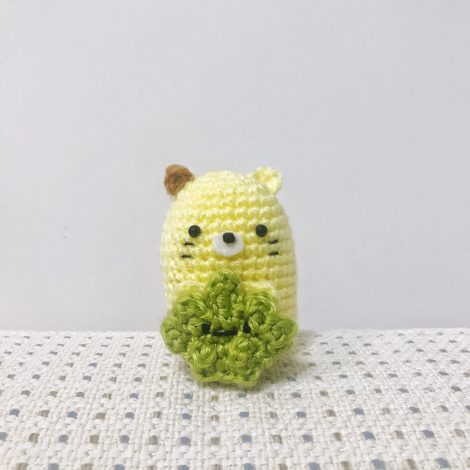 Having received so many positive feedback and compliment from my fans and followers. I am sharing these crochet patterns for FREE to express my thankful heart to all your supports on my amigurumi creation.