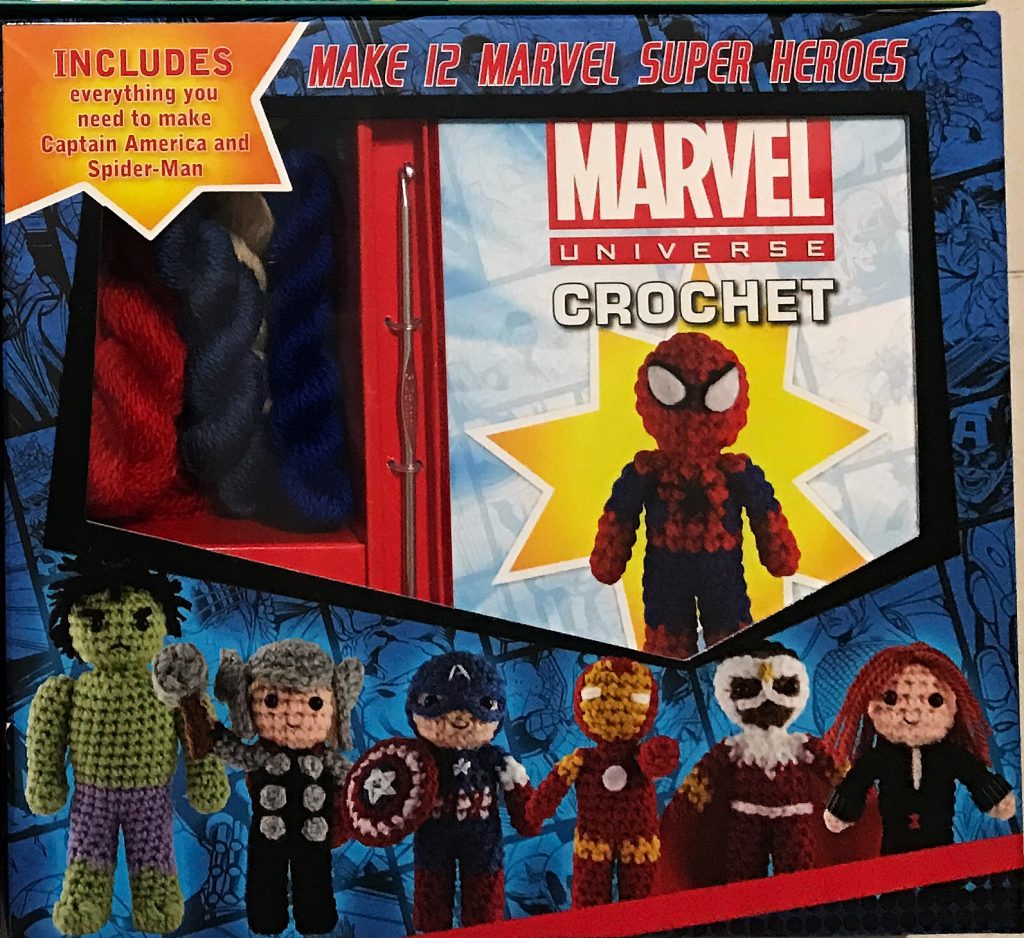 Disney Marvel Crochet Box Set
You can learn to crochet 12 Marvel super heroes in this crochet set.
With the simple and clear guide, I have built my own avenger gangs. 
Disney Princess Crochet Box Set
12 selected Princess Amigurumi you can learn to crochet with this kit set. 
With the supplies, I have crocheted more than 2 princesses. Click to find out more!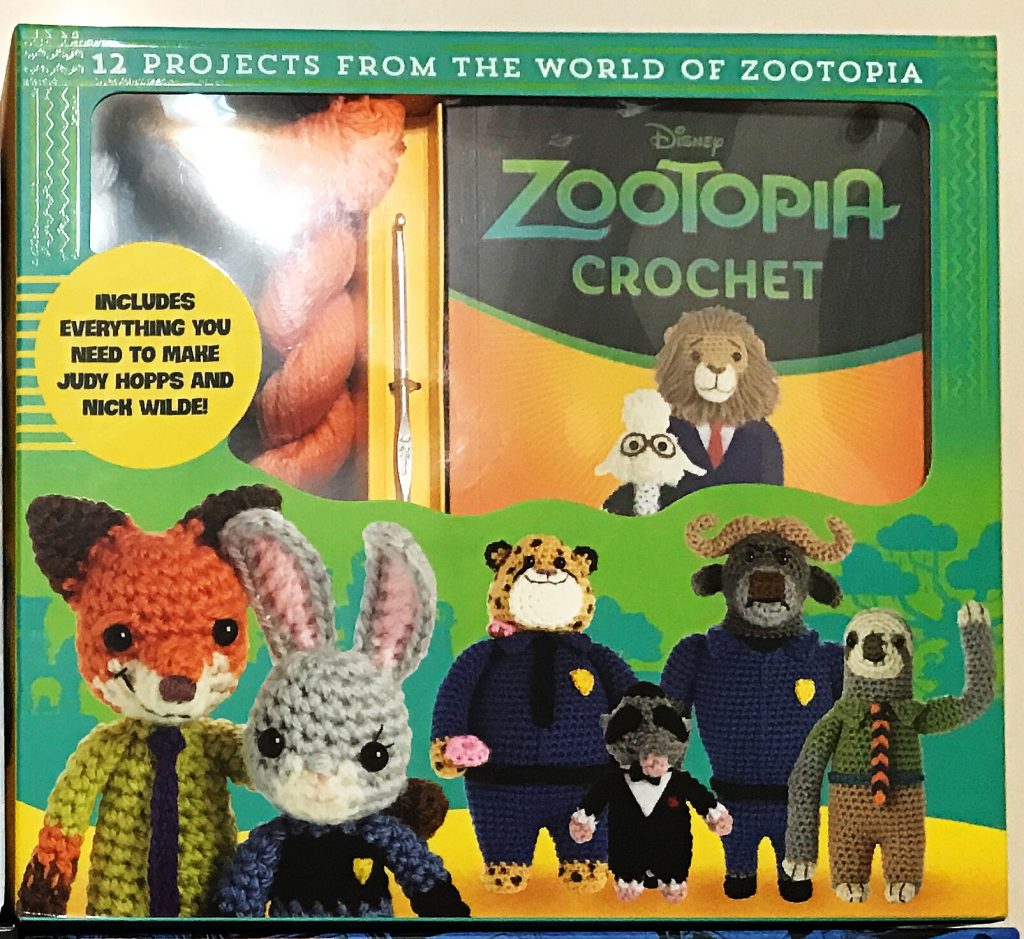 Disney Zootopia Crochet Boxset
12 Amigurumi projects of characters from the Zootopia in this box set.
Click to see what I have crocheted with the crochet box set supplies.