Disney TsumTsum Amigurumi Boxset Issue 10: Daisy
迪士尼TSUMTSUM鉤織雜誌材料套裝 日版第10期 唐老鴨女朋友黛絲(港台中文版第12期)
Unbox!
開箱!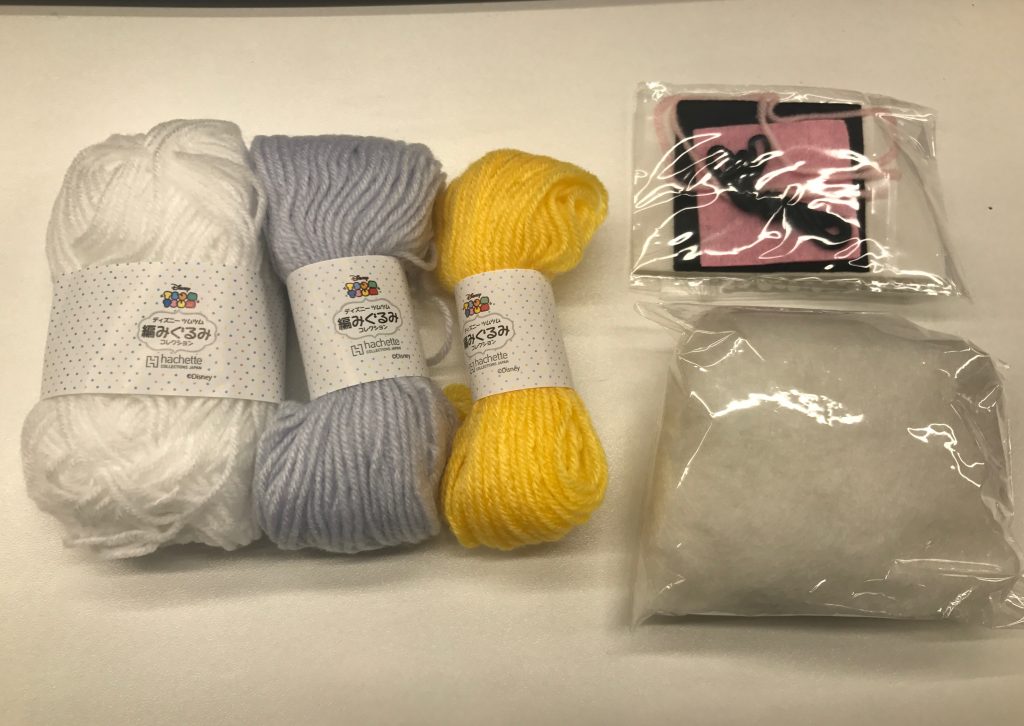 Just 3 colors of yarn: White, Pale violet and Yellow
內含毛冷只有3色:白、淡紫、黃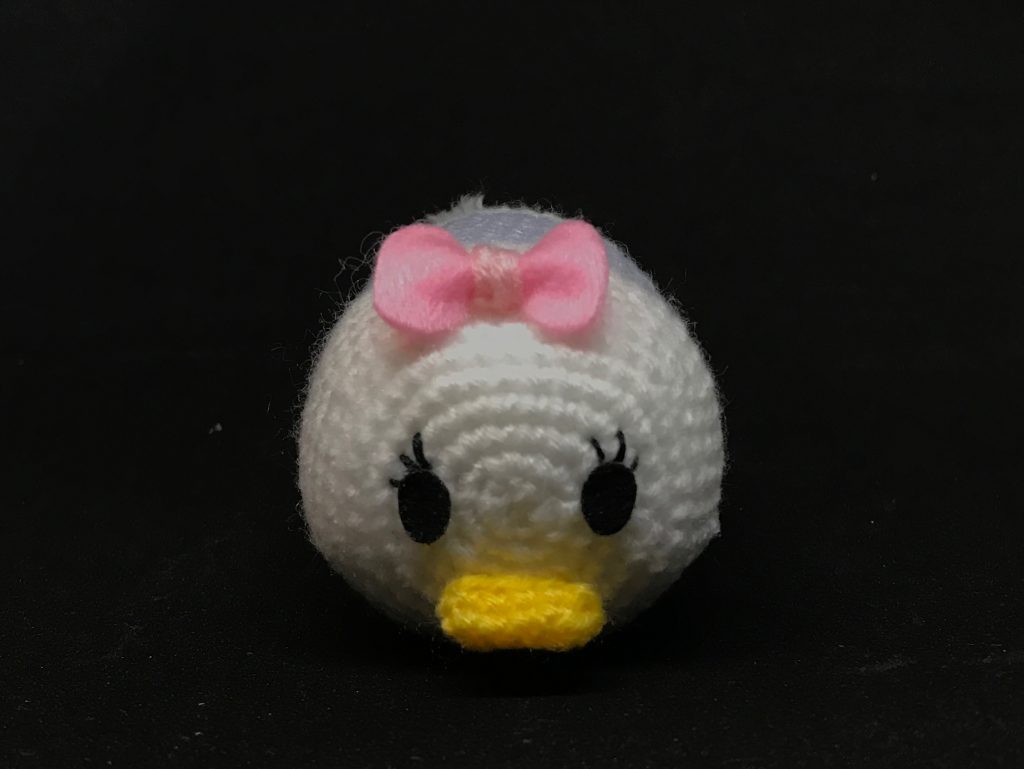 Basically, the pattern is exactly the same as Donald Duck. Just change the color of belt from Blue to Pale Violet. And by  adding eye lashes and a ribbon on top, Daisy is easily done.
基本上,鉤圖是跟唐老鴨沒兩樣的,只是藍色換了淡紫色。再用材料包附上的配件鏽上眼睫毛及蝴蝶頭飾,唐老鴨女朋友黛絲很易就完成了。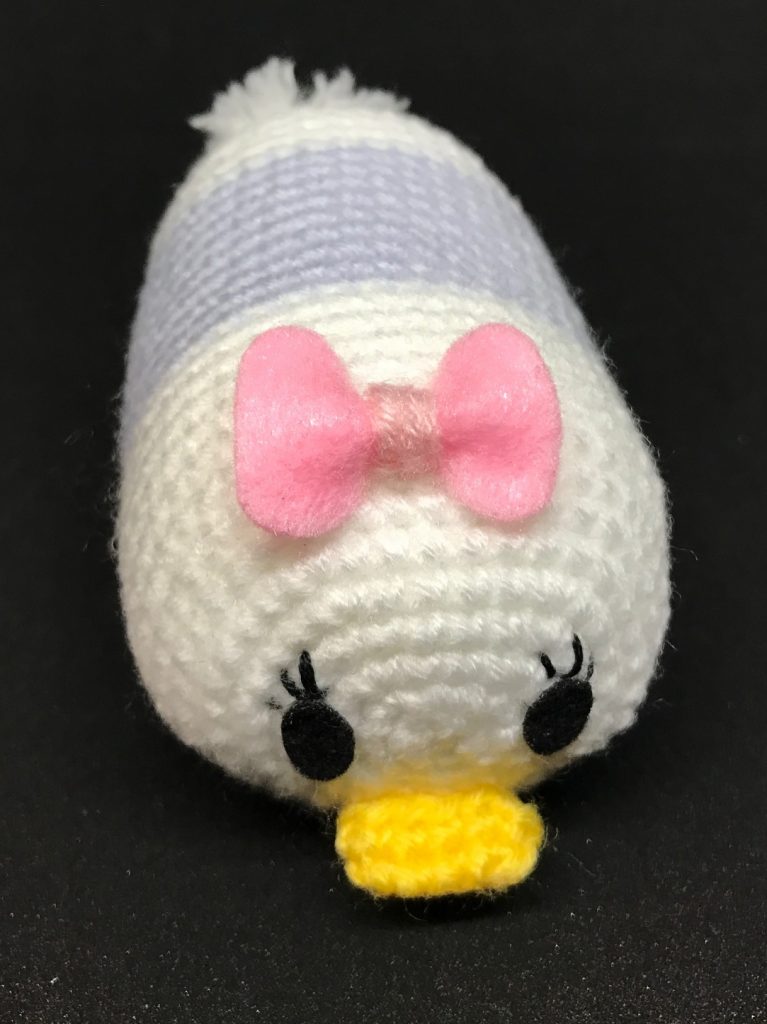 You may like to check out my earlier post of TSUMTSUM Donald Duck Amigurumi Free Pattern
有關唐老鴨的織法可參考: 鉤織 tsumtsum 唐老鴨免費鉤圖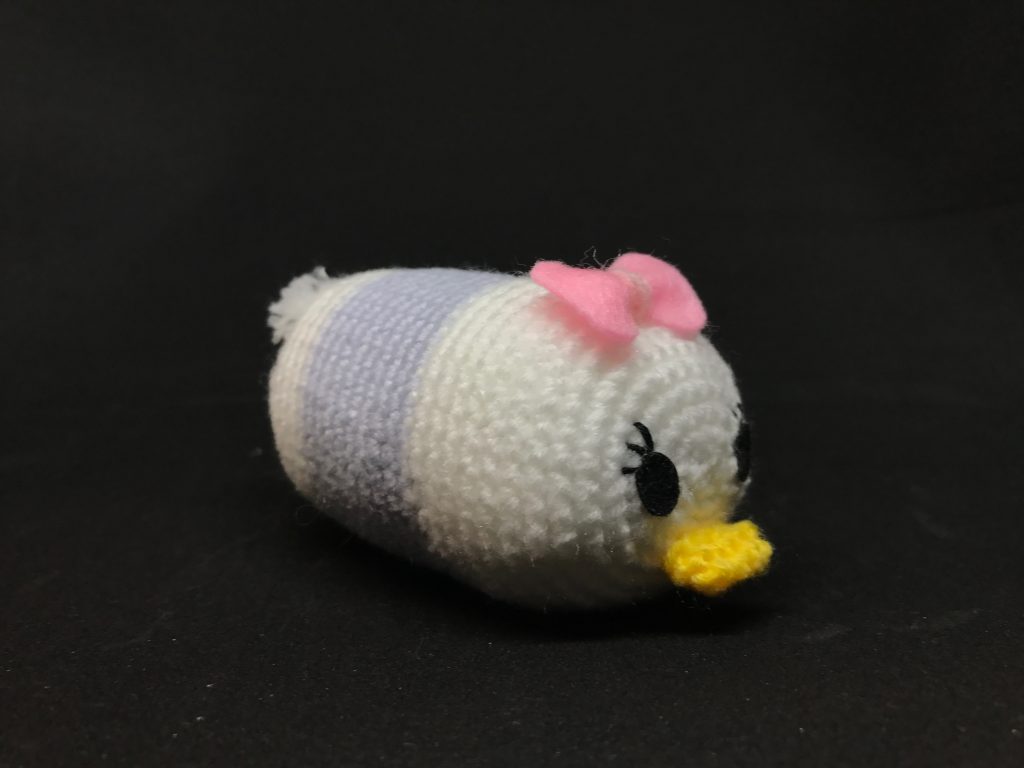 Hope you enjoy my post.
希望你喜歡~
Reference /參考書: