Disney Amigurumi TsumTsum Boxset Issue 27: Baymax Unbox!
迪士尼TSUMTSUM鉤織雜誌材料套裝 日版第27期 大白(港台中文版第26期)開箱!
Only 2 color of yarn in the pack: White and Grey
內含2色毛冷:白、灰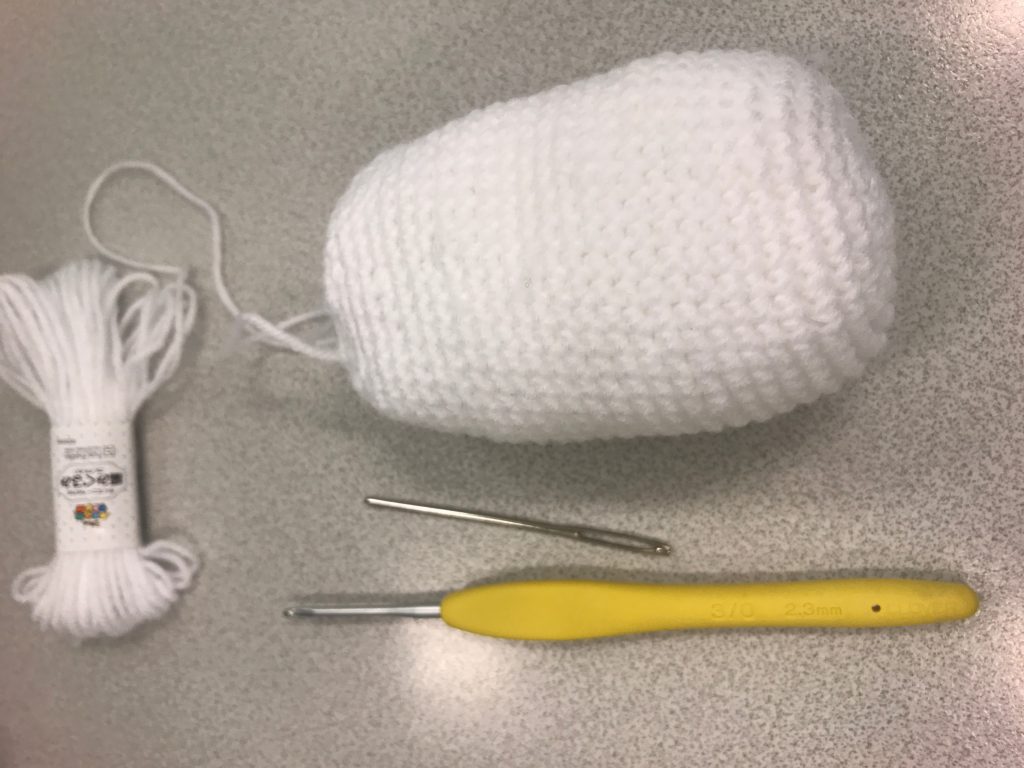 It's super easy to make the body with just one single color.
完全不用換色,很快很容易便鉤好胴體。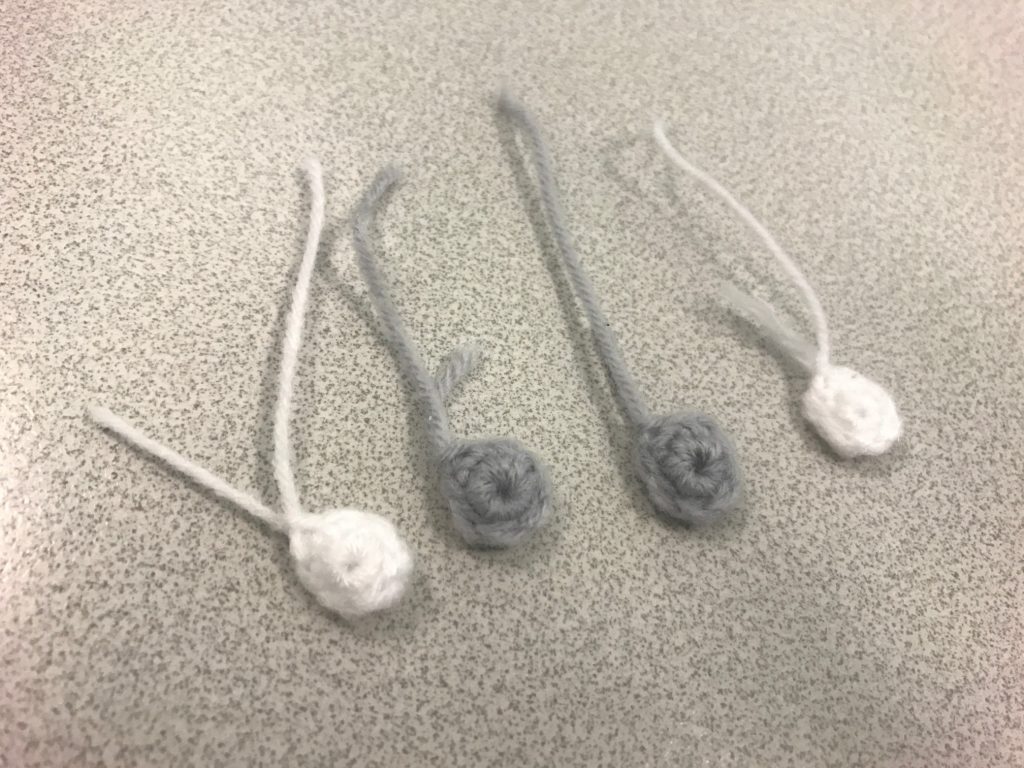 Little hands and feet to be sewed.
鉤好手腳待縫合。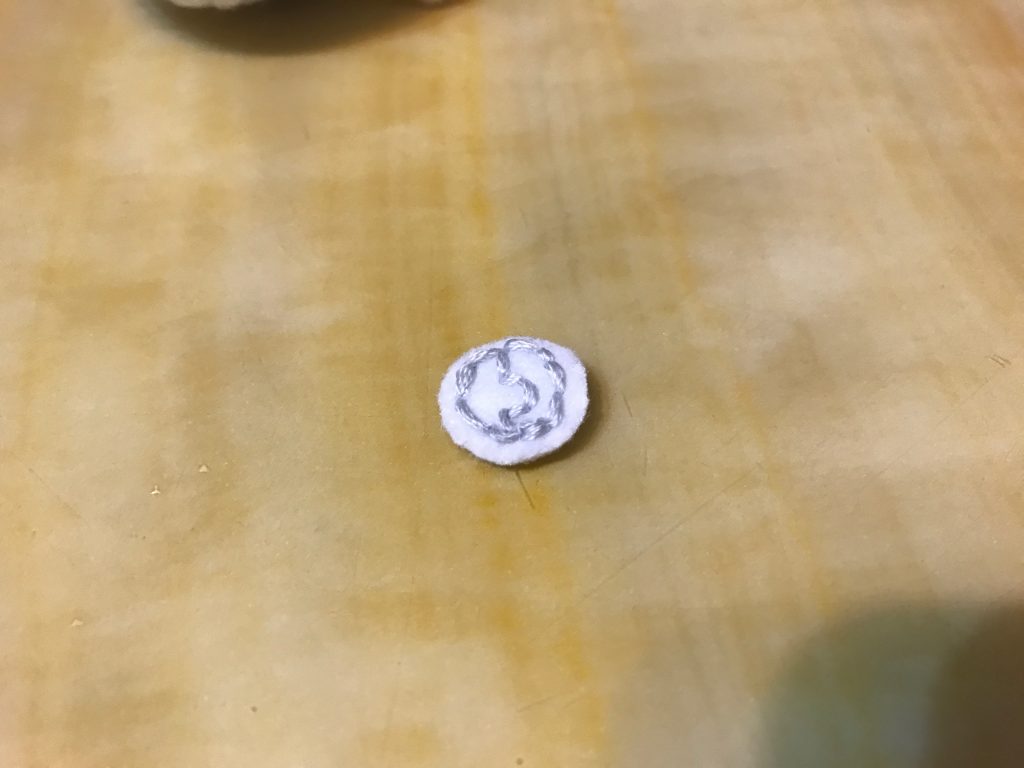 The only tiny accessories that takes you some effort and embroidery skills.
唯一需要花心神及繡功的部件。
After adding the face details, it's done. Yay!
繡上面部特徵後,完成!
Hope you enjoy my post.
希望你喜歡~
Reference /參考書: