Disney Amigurumi TsumTsum Boxset Issue 19: Tigger Unbox!
迪士尼TSUMTSUM鉤織雜誌材料套裝 日版第19期 跳跳虎(港台中文版第19期)開箱!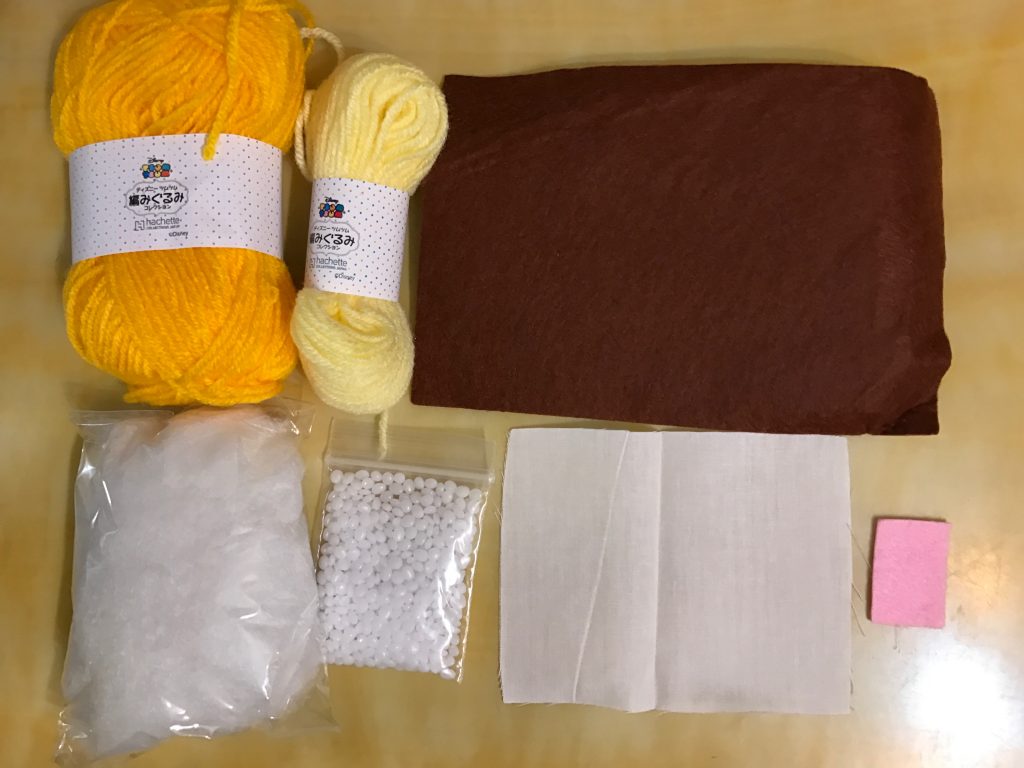 Only 2 color of yarn in the pack: Citrus Yellow and Light Yellow
內含毛冷只有2色:橙黃及淡黃
The greatest effort to make Tigger is cutting all the stripe. You can see stripes are all over Tigger's face and body. 
鉤的部分都跟之前的一樣,最花心力的絕對是剪裁這麼多條虎紋。
佈滿虎紋的跳跳虎,需要很好的剪工,每一條都要剪得好,否則看起來會很礙眼。
You really have to pay extra effort to cut every single stripe nicely.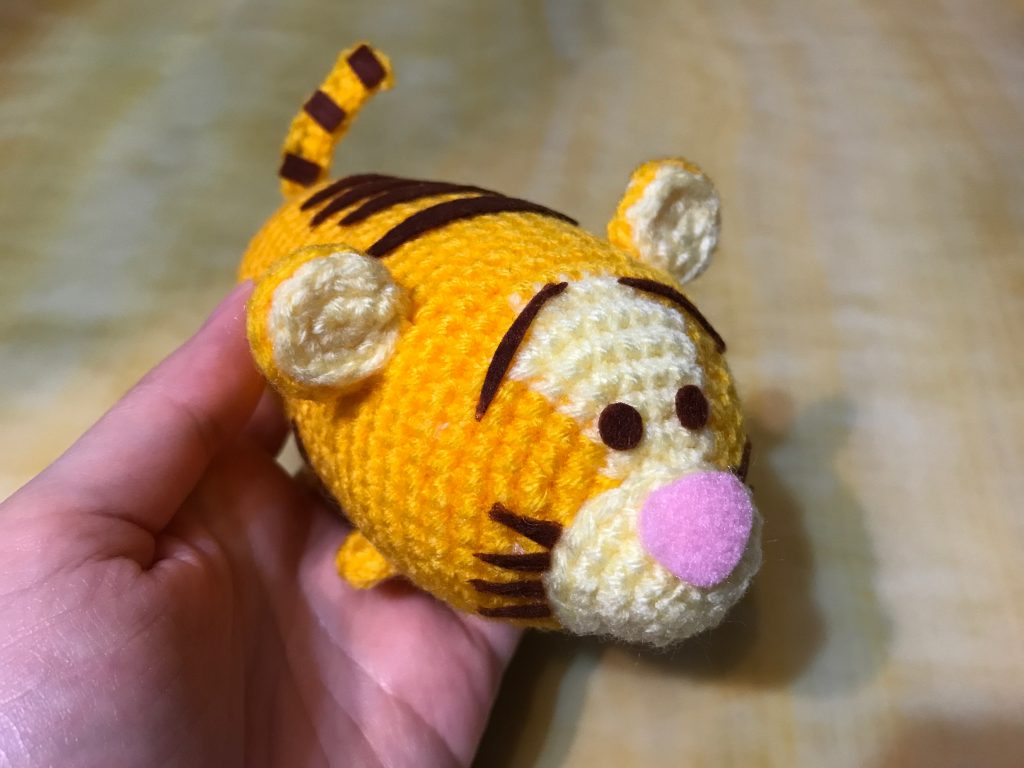 Hope you enjoy my post.
希望你喜歡~
Reference /參考書: