Disney Amigurumi TsumTsum Boxset Issue 15: Eeyore Unbox!
迪士尼TSUMTSUM鉤織雜誌材料套裝 日版第15期 依唷(港台中文版第17期)開箱!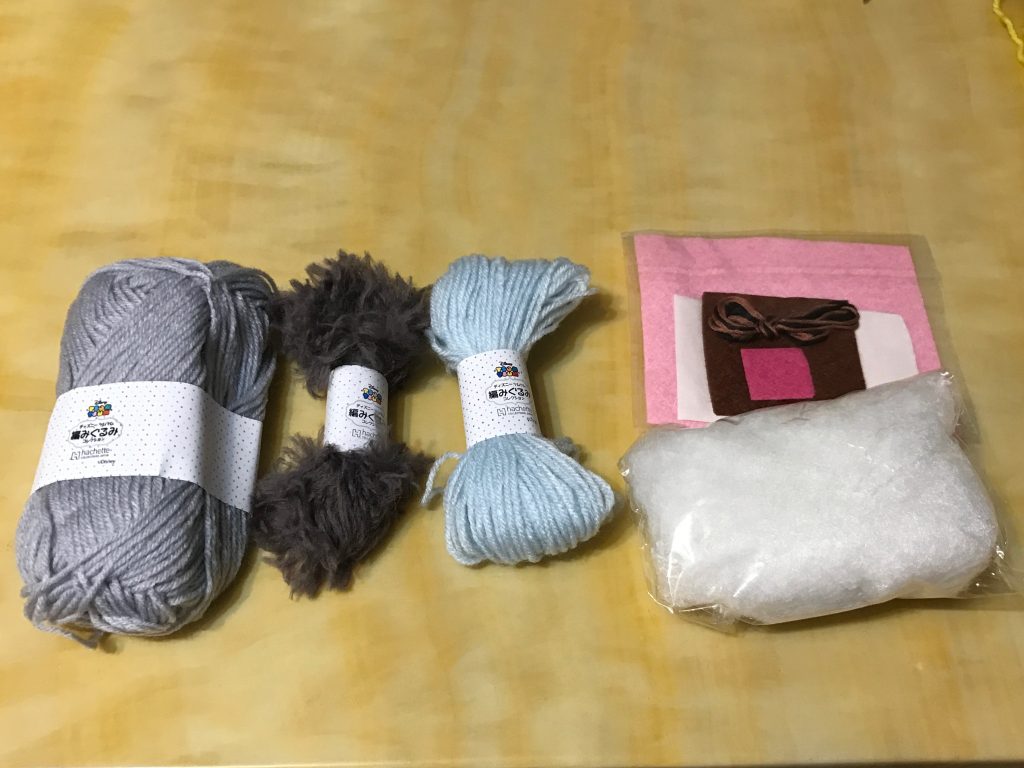 3 colors of yarn in the pack: Light Grey, Dark Grey Fluffy Yarn, Light Blue
內含毛冷3色:淺灰、深灰毛毛冷、淺藍
After making the body, do slip stitch with Dark Grey Fluffy Yarn to make the furry effect on eeyore's back.
鉤好胴體後,用深灰毛毛冷在頂部做引拔針,再用手掃掃造型,就做出背脊毛毛的效果。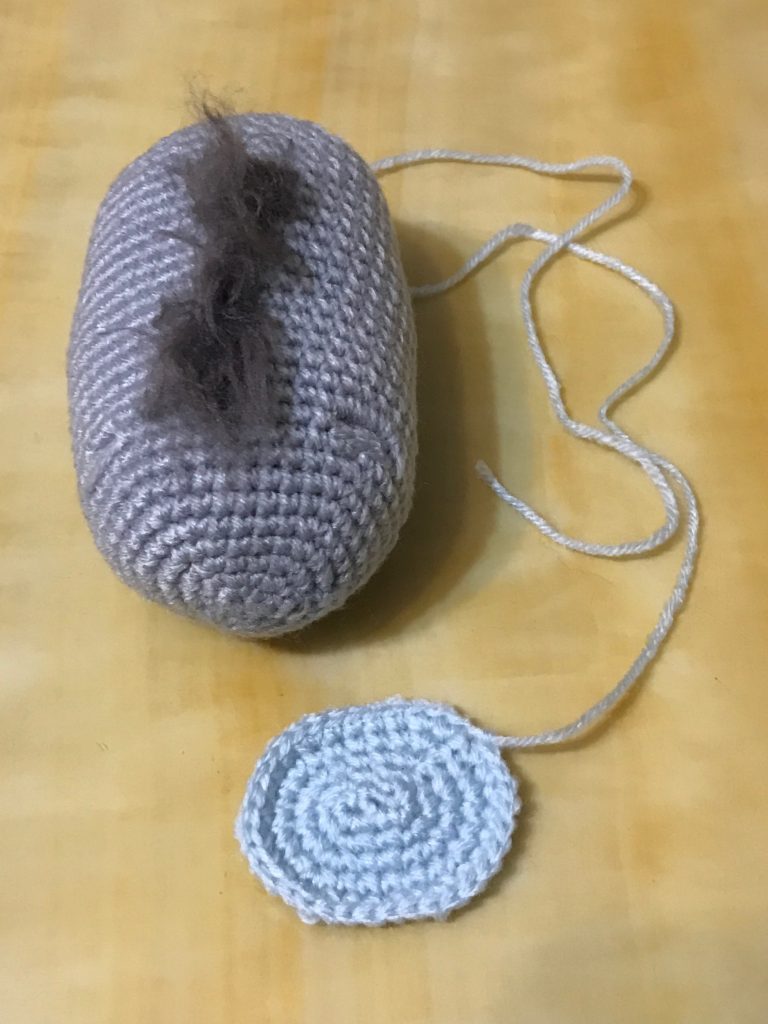 Use Light Blue Yarn to make the mouth part separately and sew it onto the face.
用淺藍色鉤一塊縫上面的底部做嘴。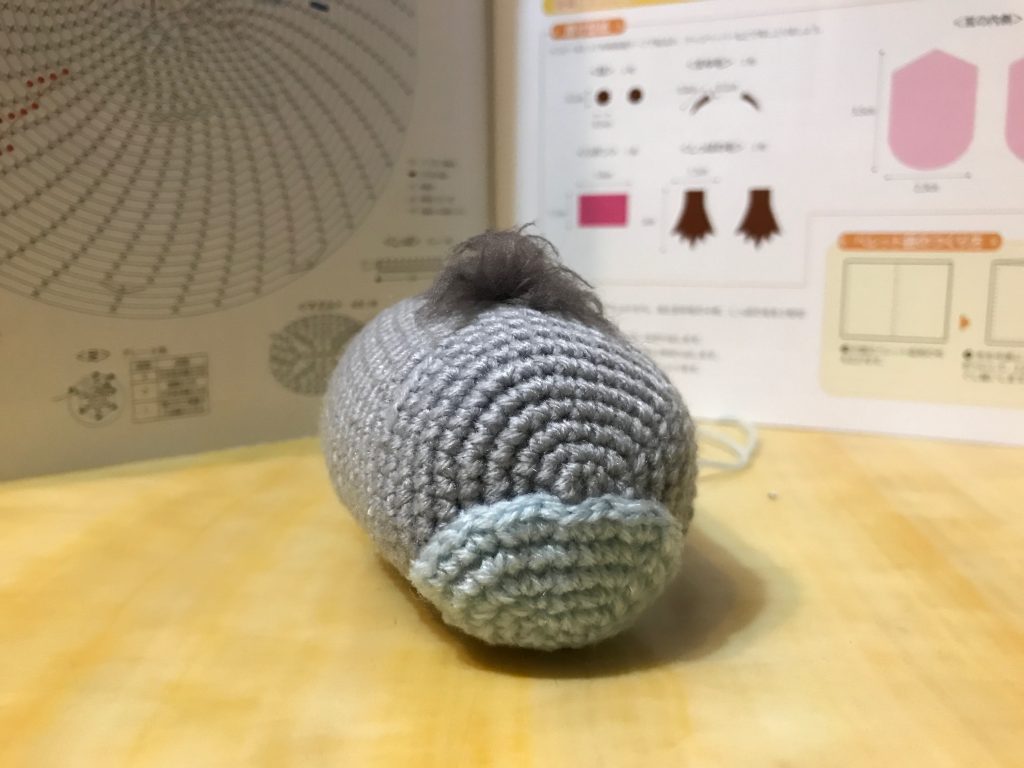 Use Light Grey Yarn to make a pair of ear, cut the ear shape with the given pink fabric.
用淺灰色鉤一對耳仔,再用附件的粉紅色不織布剪出耳仔形狀。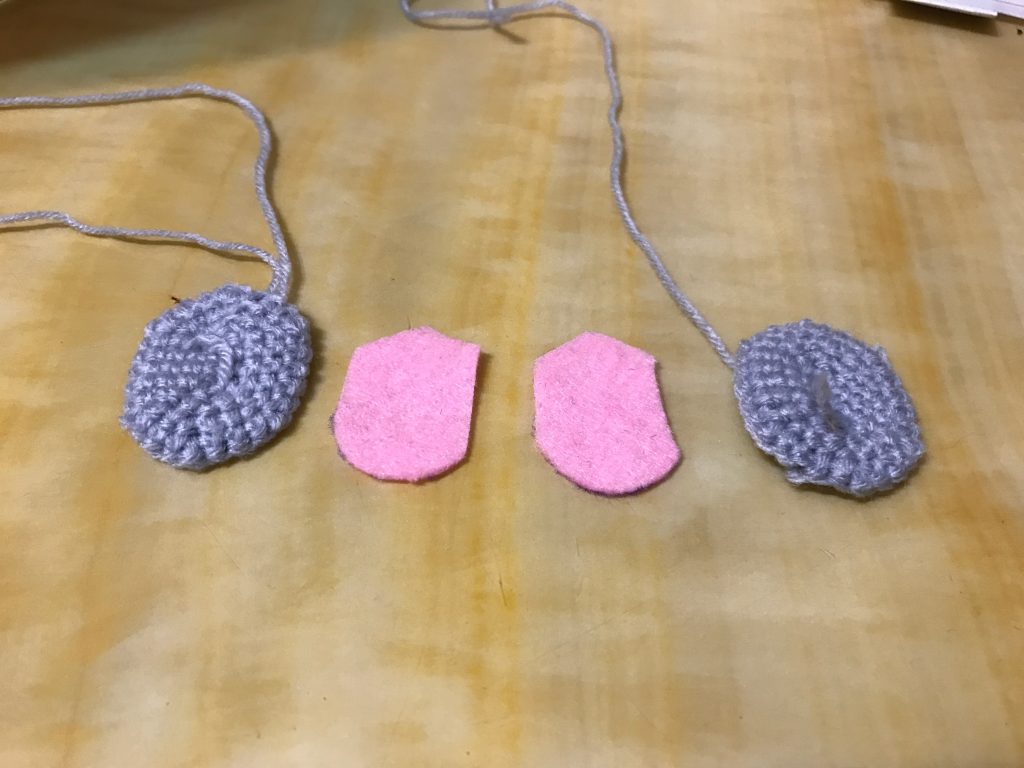 and sew it onto the body.
縫上胴體。
The last part is the tail.
最後做它的尾巴。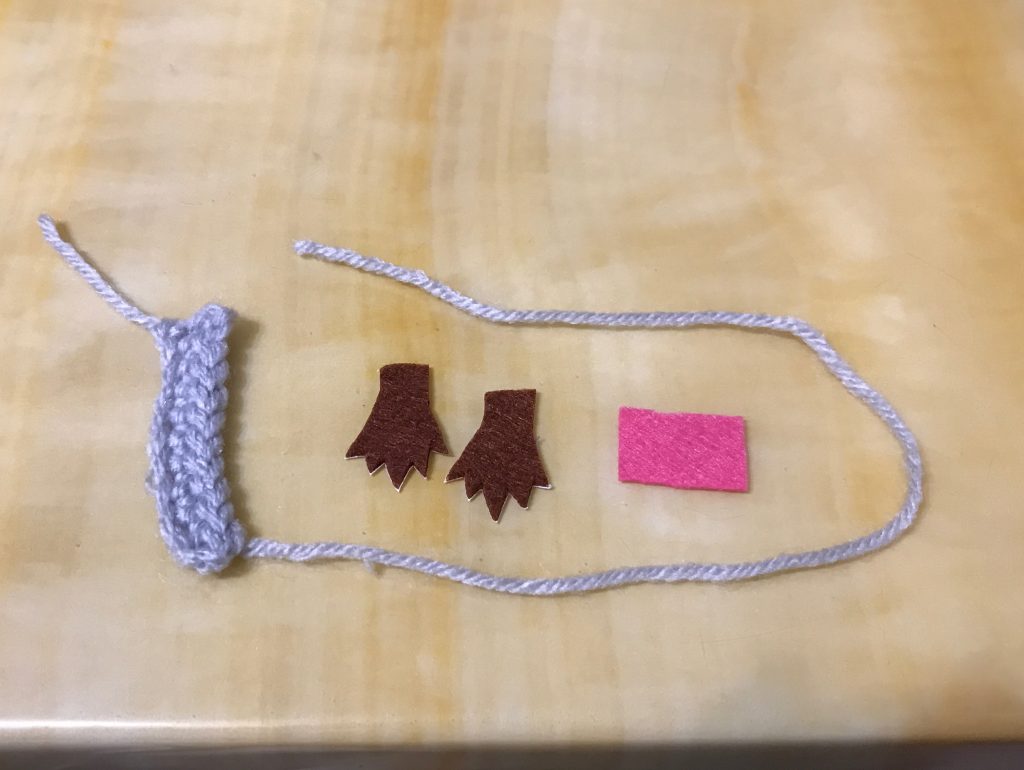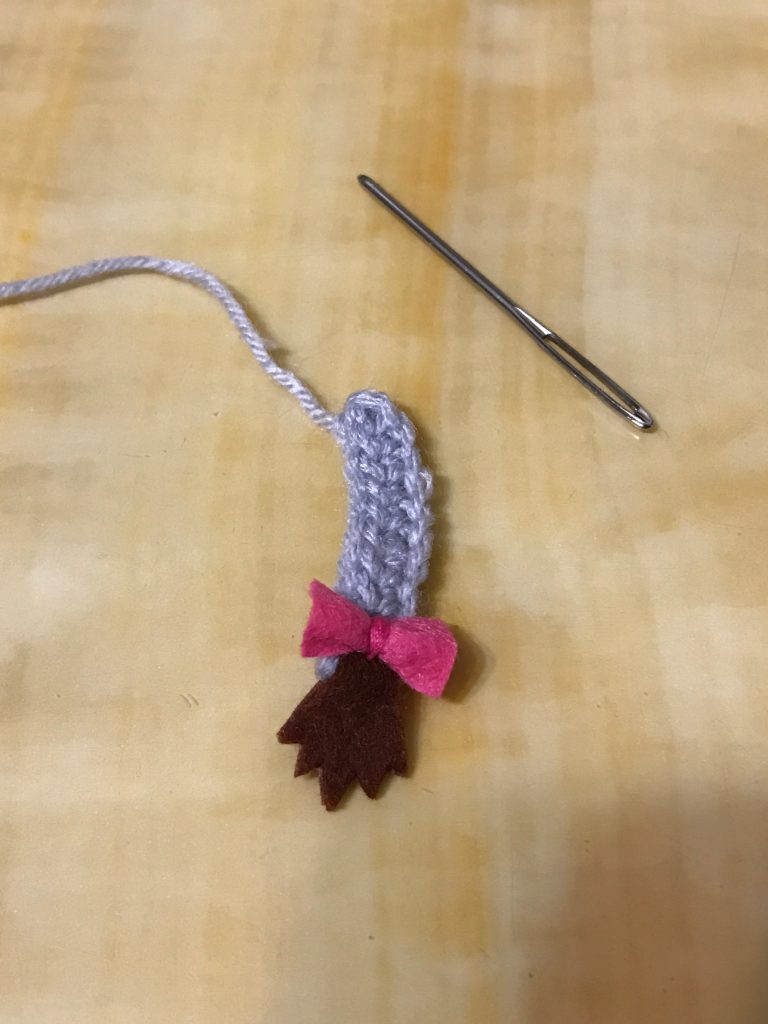 After adding the face details, it's done. Yay!
繡上面部特徵後,完成!
Hope you enjoy my post.
希望你喜歡~
Reference /參考書: