Another make to order is completed! I was requested to make a Totoro Beanie for a baby boy's Hundred Days Banquet. And the mommy emphasized to use soft and light baby yarn so that it will be soft enough for baby's sensitive skin.
And therefore, I chose the below for this baby order.
完成訂單了!今次我要為一個BB仔的百日宴鉤織一頂龍貓BB帽。呵護備至的媽媽還特地要求用夠軟夠輕身的毛冷,BB戴時不怕刺肉。
於是我選了以下的日本冷。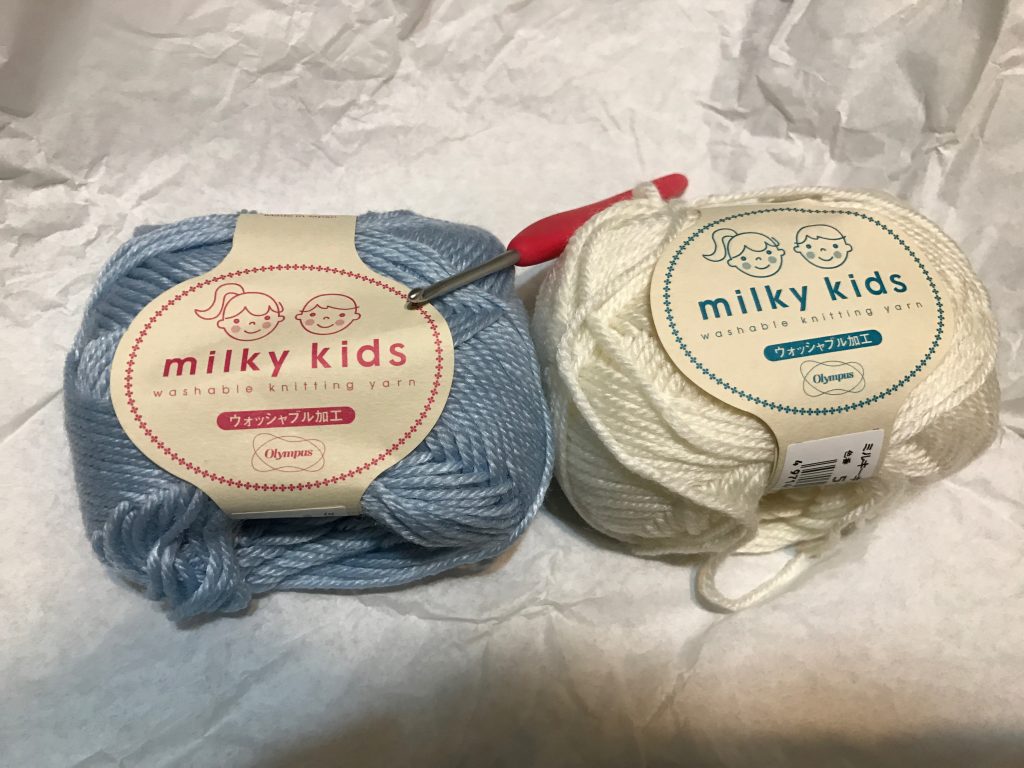 It's quite comfy to me to crochet BB beanie as the yarn is tendered and the stitch will not be as tight as making plush. So very soon, the basic shape is done.
鉤BB帽比較舒服,手又鬆,毛次又軟,不知不覺就鉤成帽型了。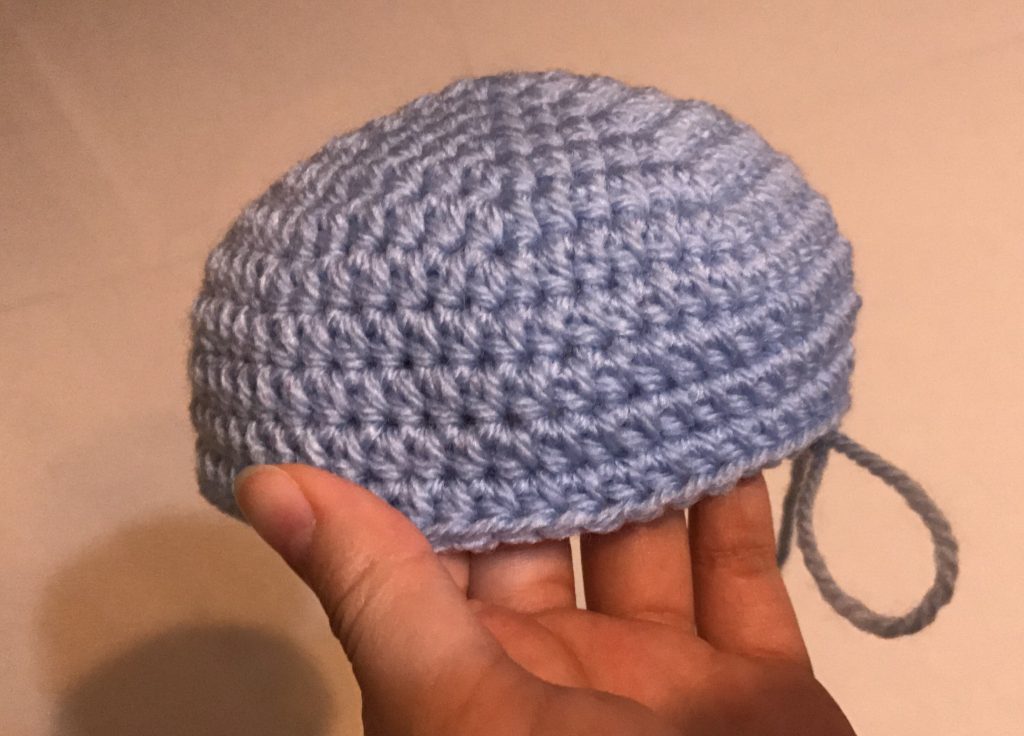 Then crochet all the small parts: ears, eyes and mouth.
鉤好所有小件:耳朵、眼睛和嘴巴。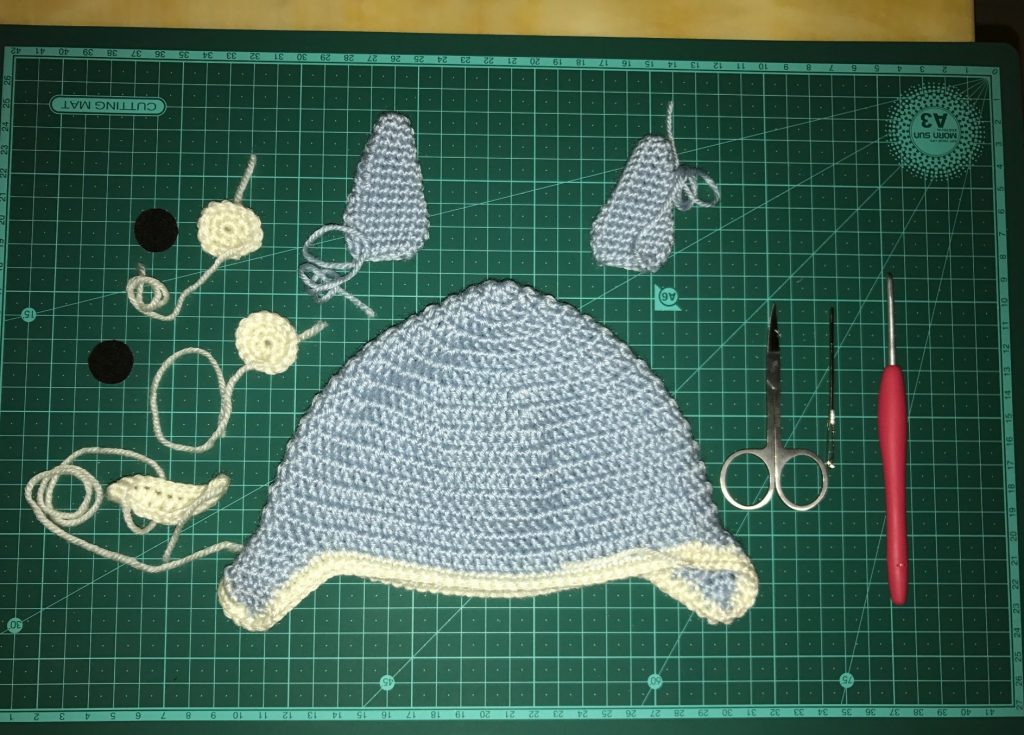 And sew them onto the beanie body.
然後逐一縫合起來。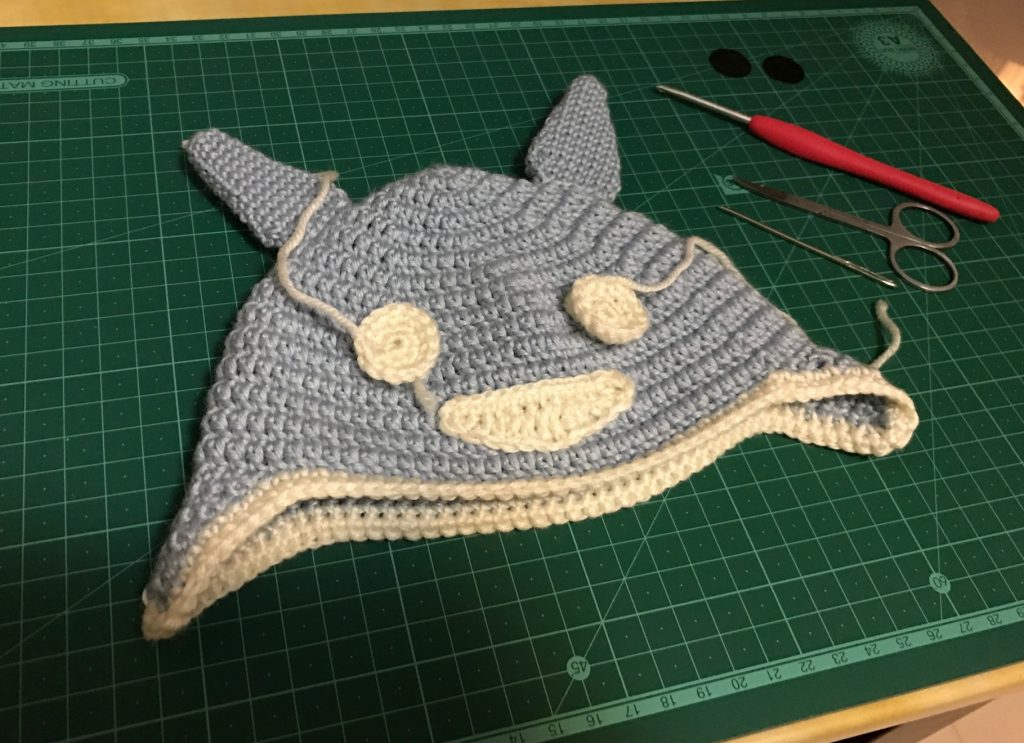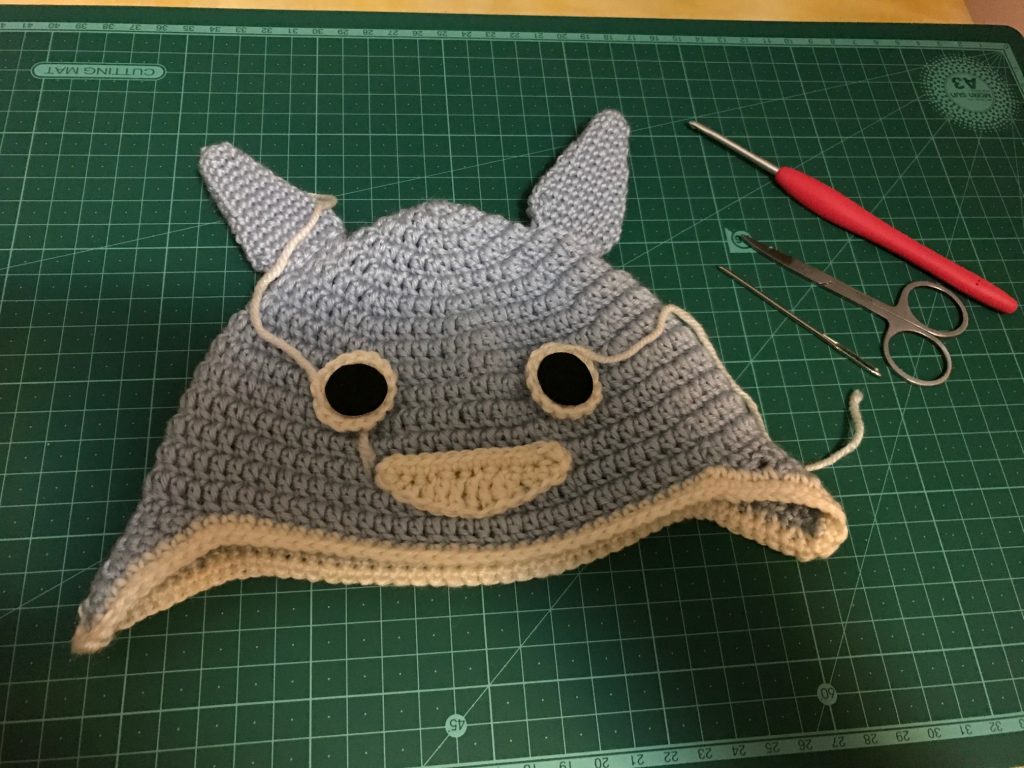 Totoro face is done!
龍貓頭已經完成~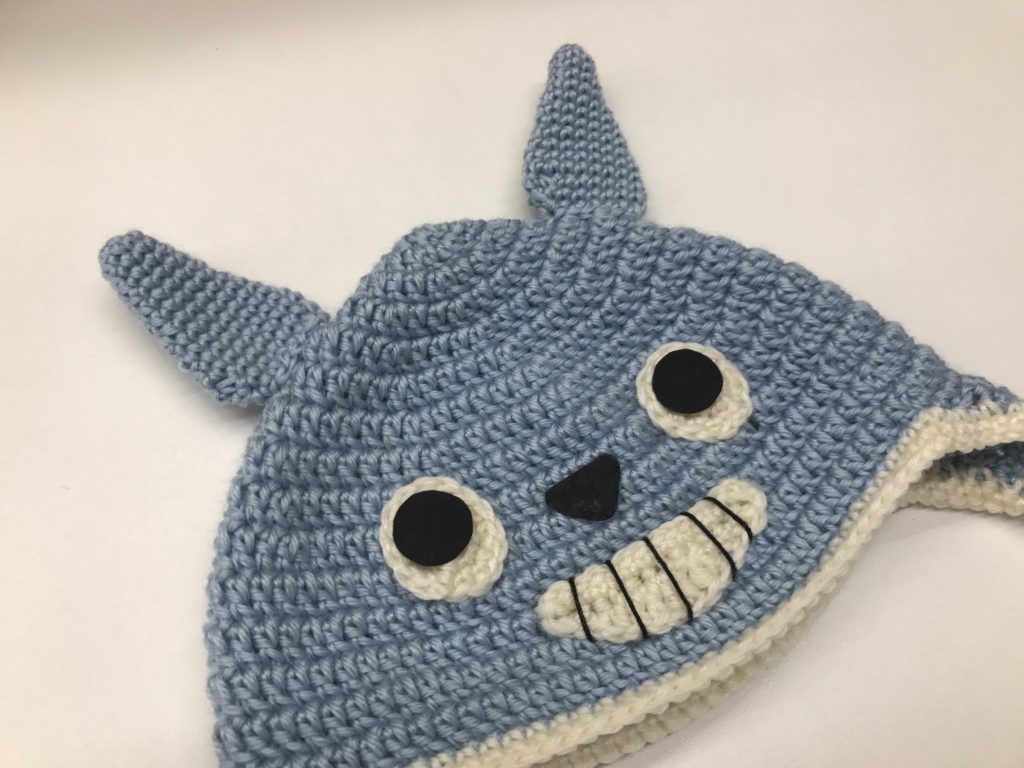 At last, add the ear flaps part.
最後在耳罩部分加上小辮子。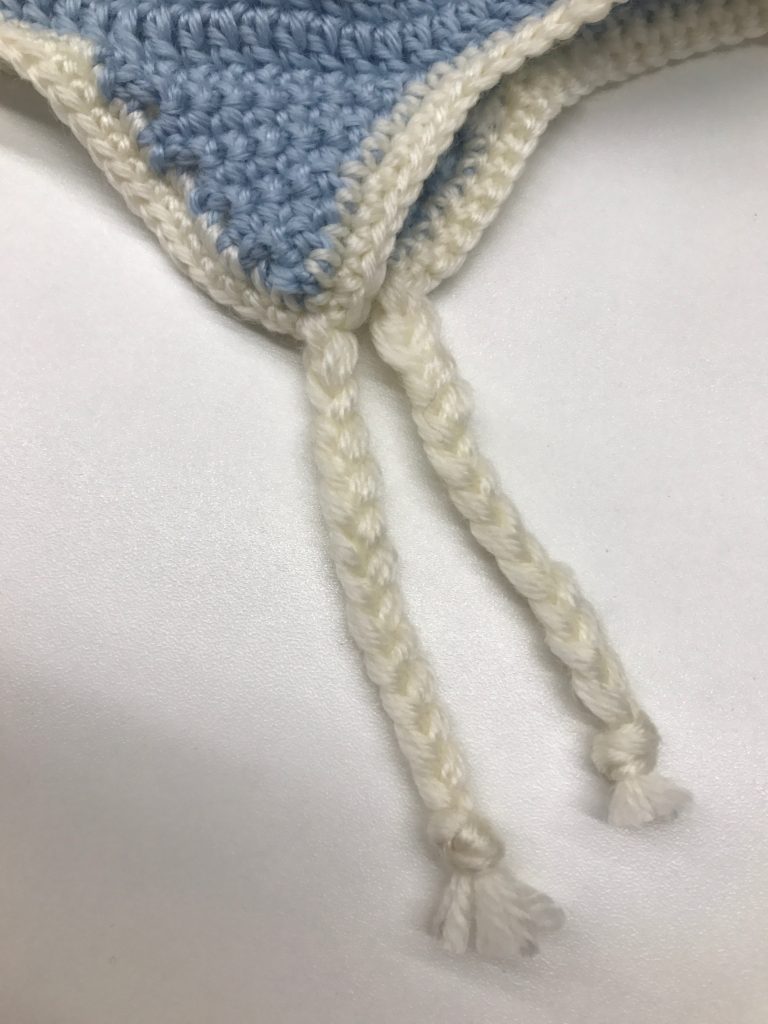 The Totoro Beanie is ready to deliver~ Hope the bb and his mommy will like it 🙂
龍貓嬰兒帽已經完成準備出貨了,希望媽媽同BB都喜歡啦 🙂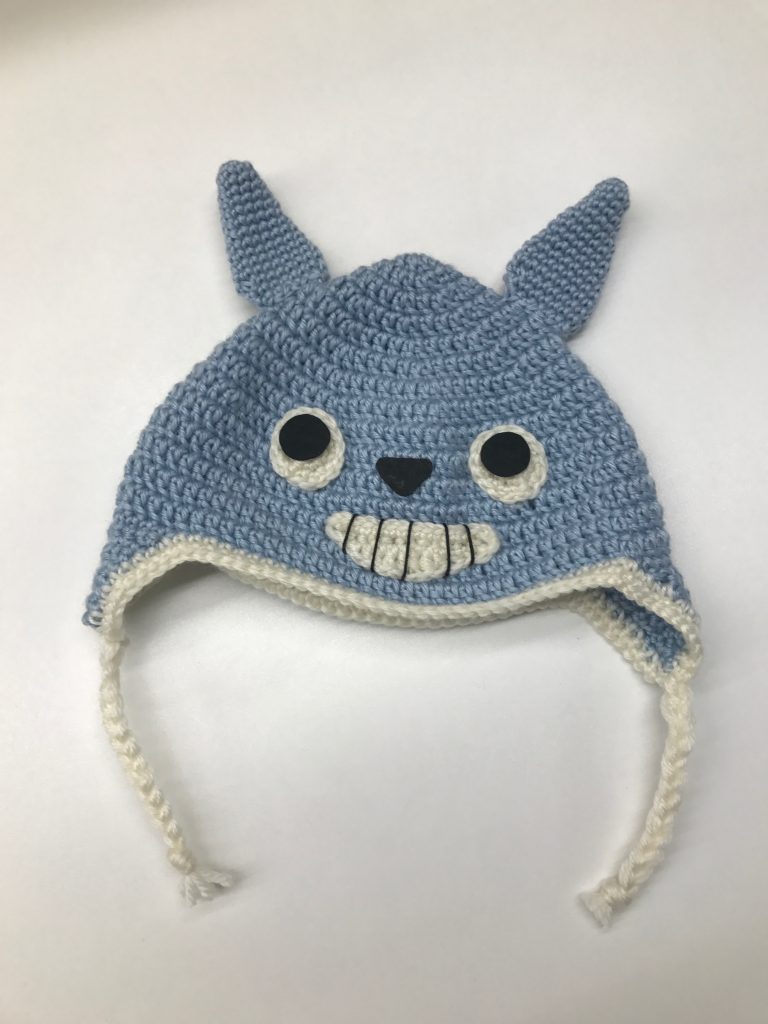 Hope you enjoy my post~
希望你喜歡我的分享~