For those who are not in Hong Kong, you may not know what it is. This is not a cartoon from me, this is a media icon from TV Most. That's why it is called TV Most Buddy. And this time, I am trying to turn it into a amigurumi plush.
行書展行年宵都見到呢隻 TV Most Buddy,我又被挑戰,嘗試用鉤針把它鉤出來。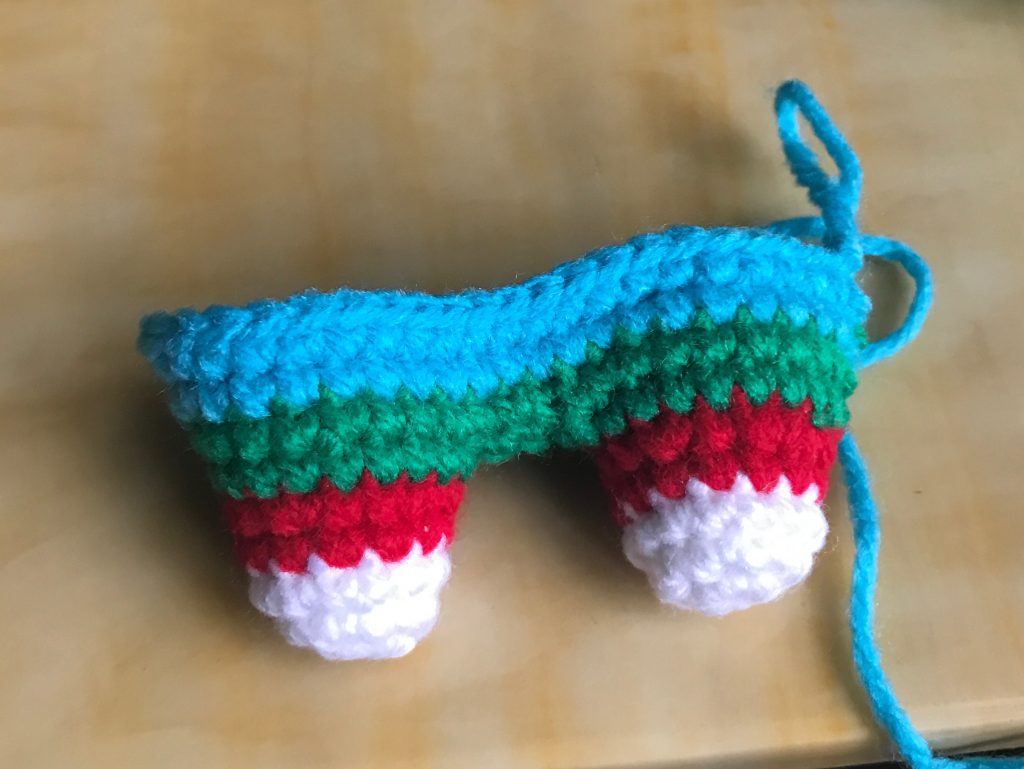 I started it off from the feet. Crochet the 2 feet separately and join them by single crochet. After joining, keep doing single crochet to do the body, hand and head part.
從腳部開始織,兩隻腳分開完成後,再用短針把它們連起來,直接織至身體、手及頭部。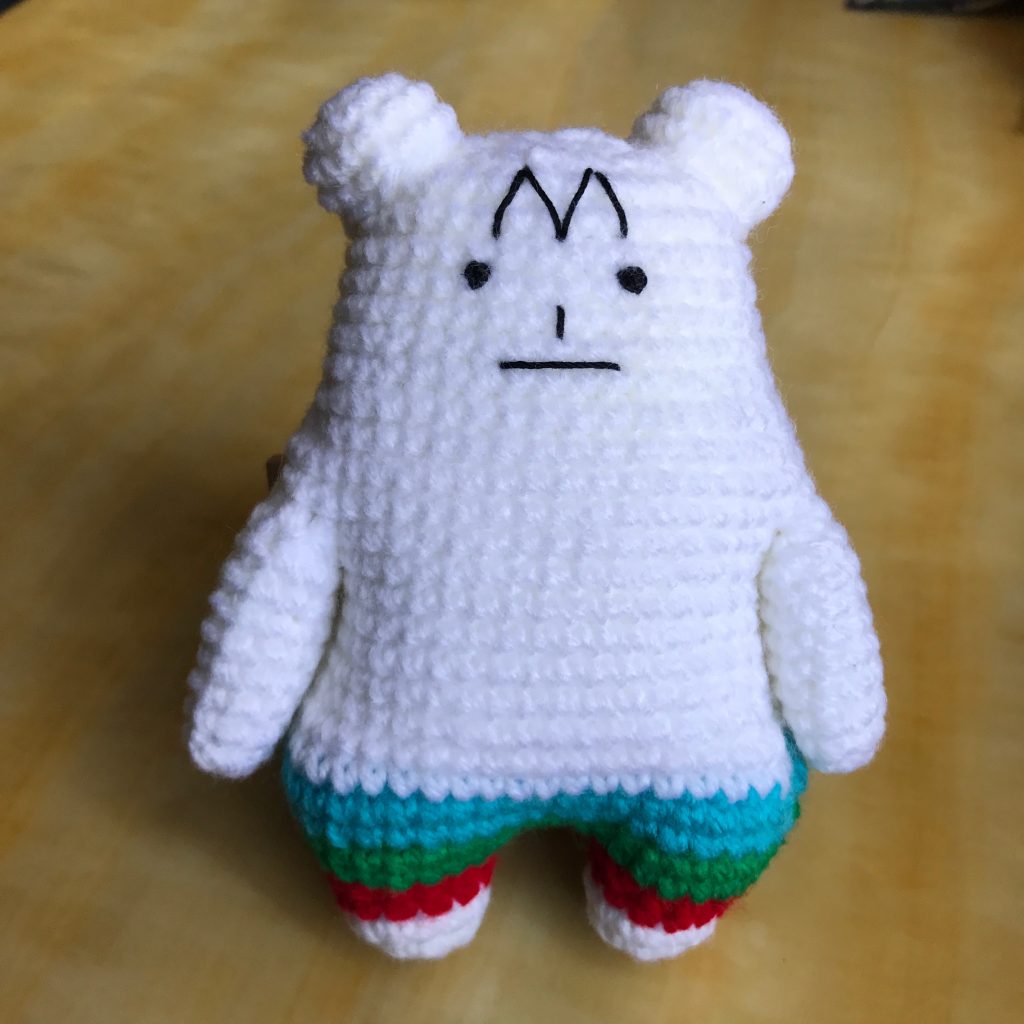 Add the face by embroidery and it's done.
再用累黑色幼線繡上面部特徵,完成!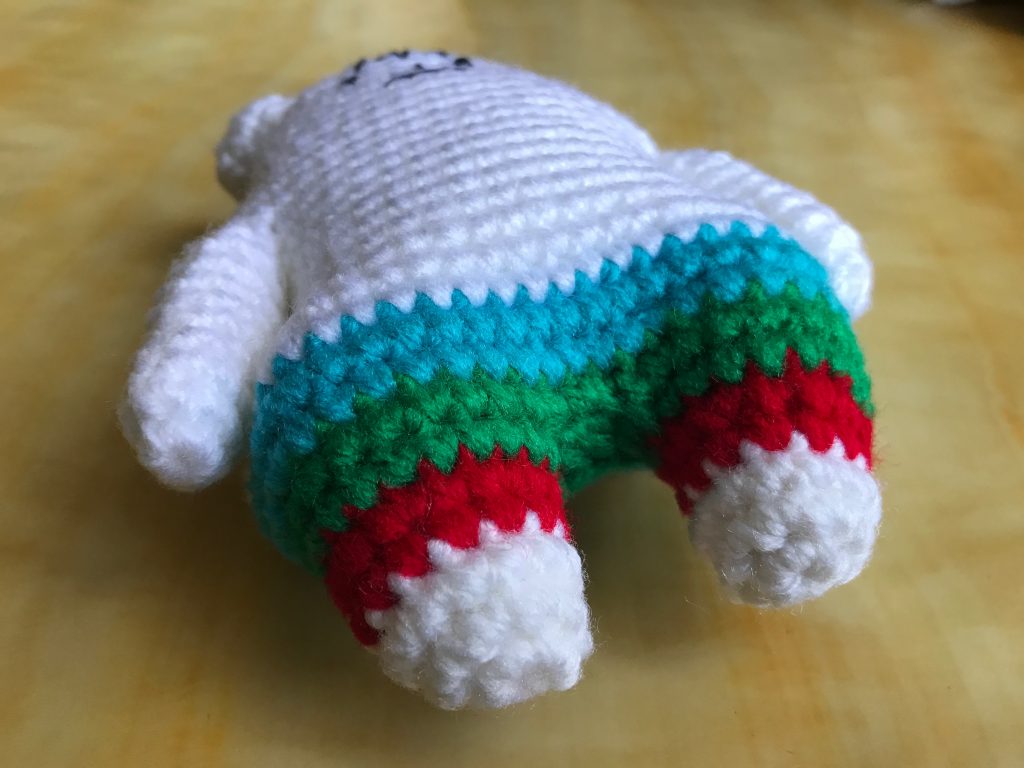 Crochet without pattern challenge completed!
挑戰成功!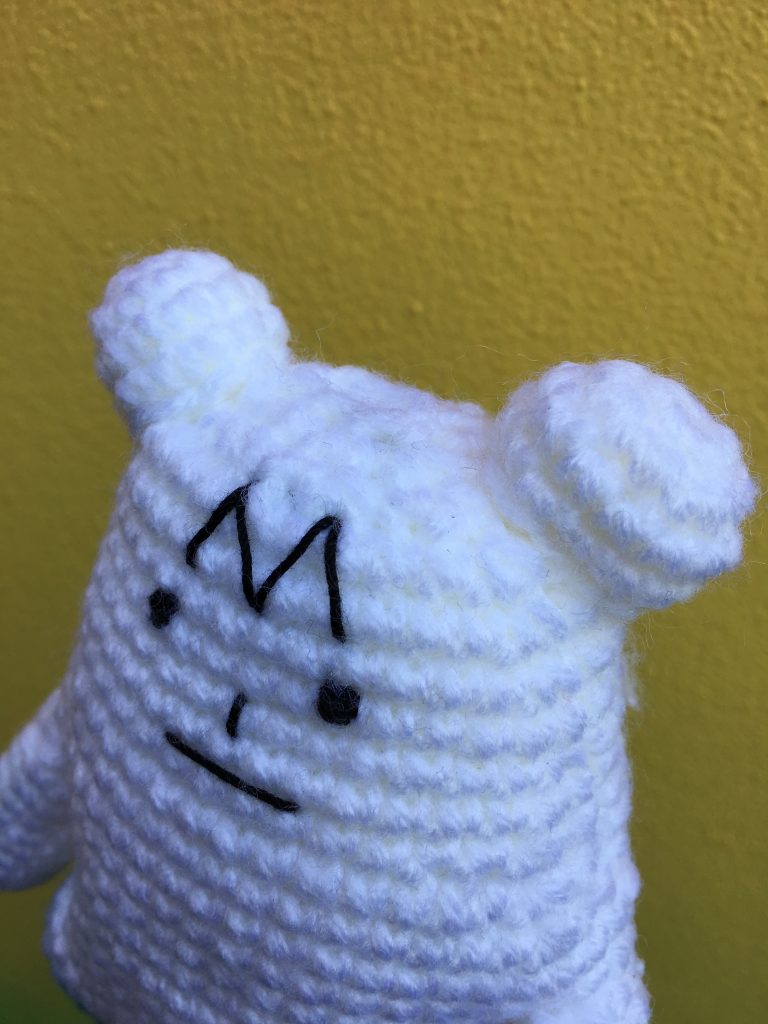 Hope you enjoy my post~
希望你喜歡我的作品~