This is a made to order for the son of an old couples who wishes to celebrate the Saphhire Wedding Anniversary with his parents.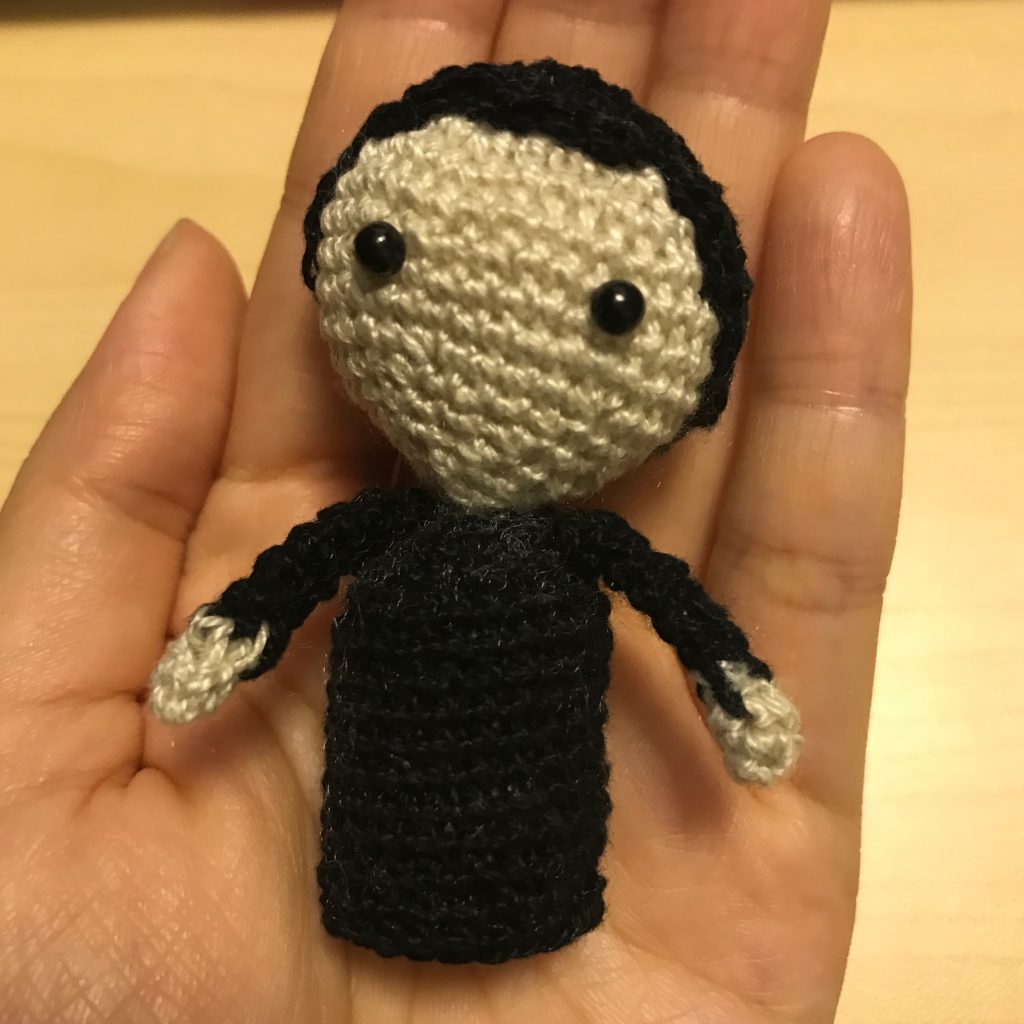 I took reference of his parents' photos, and tried to crochet a similar style of hair and outfit so that the little couples would look like the real person more. And this is the result.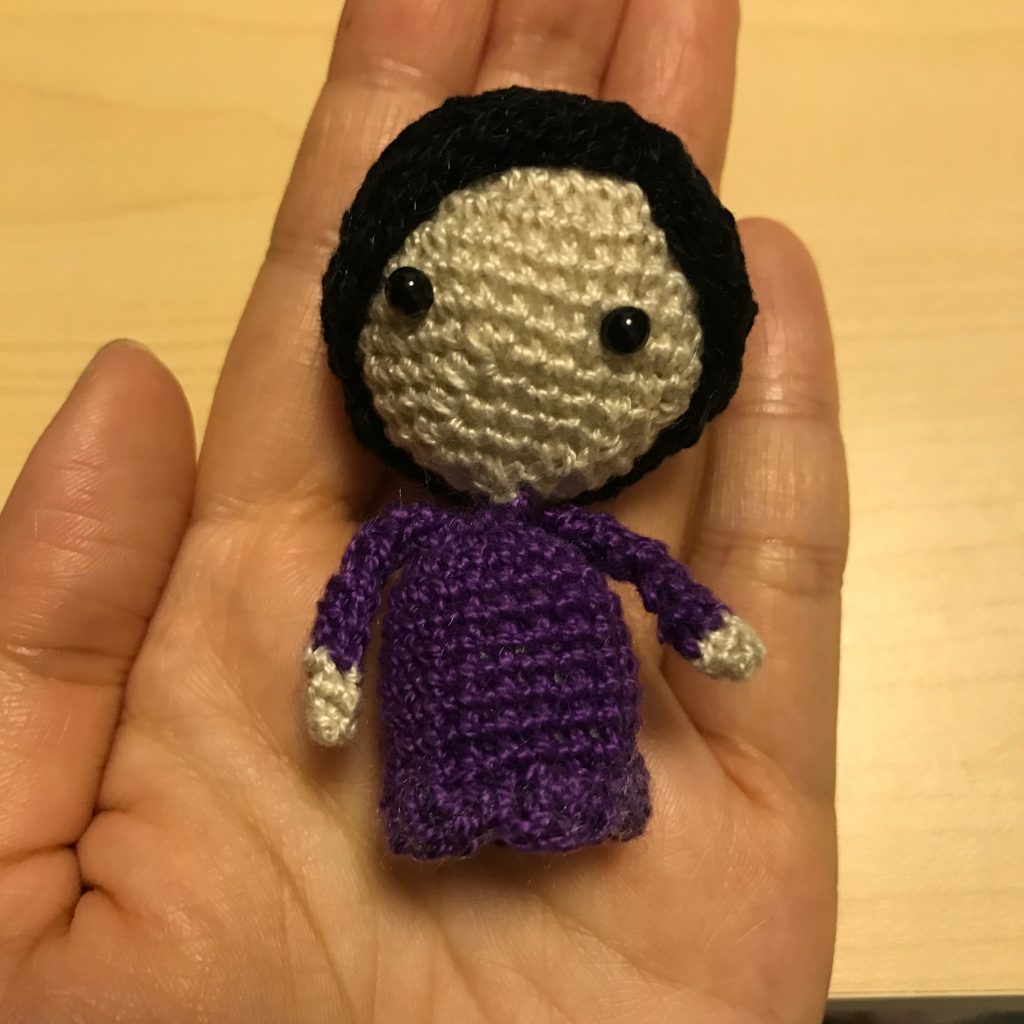 As the customer's parents is having their 45 years of marriage and so he ordered this handmade couple with a blue gem holding on their hands to celebrate sapphire wedding anniversary. What an idea!
And instead of just leaving it as a little plush or making it a keychain, he wants to put it as a little decoration of a big bunch of flowers that he is going to present. With this special request, I attached the little crochet onto a green tape wrapped wire so that he can insert it into the flowers himself easily. And below is the final product.
Thank you for the trust and order!
If you want to make one for yourself or for friends and relatives, just send me a message and we can discuss how to tailor-made for you!
Hope you enjoy my post!