Disney Amigurumi TsumTsum Boxset Issue 30: Frozen Elsa Unbox!
迪士尼TSUMTSUM鉤織雜誌材料套裝 日版第30期 冰雪奇缘艾莎(港台中文版第13期)開箱!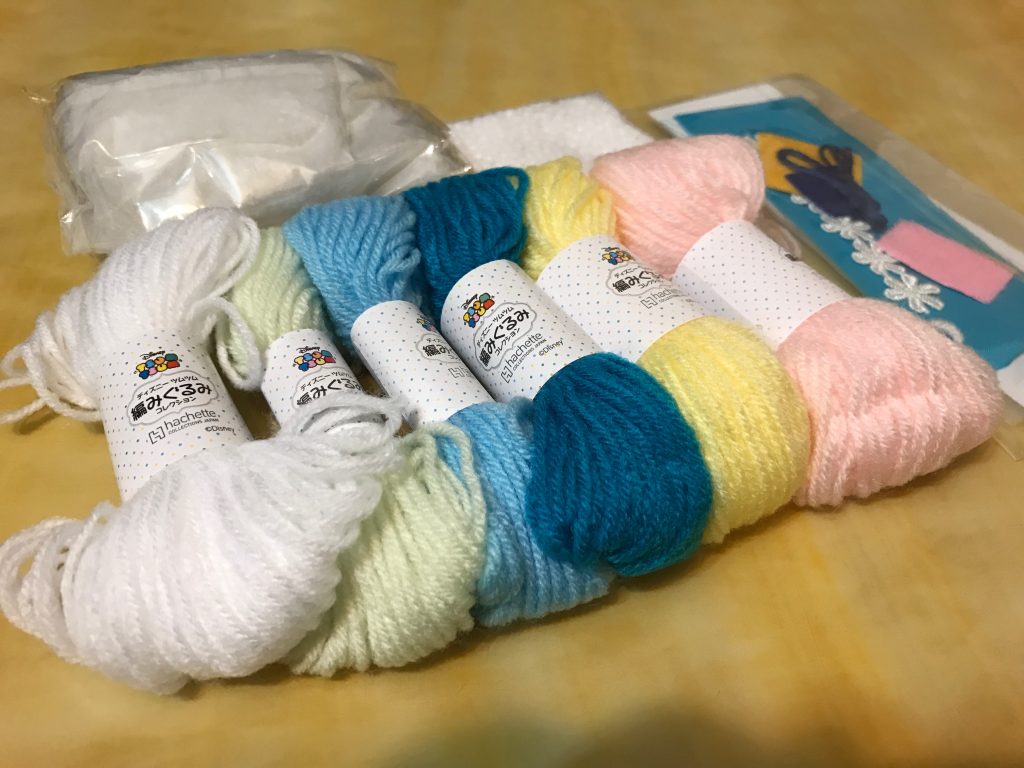 Altogether 6 color of yarn in the pack: White, light green, light blue, ocean blue, pale yelllow and pale pink
內含6色毛冷:白、淡綠、淺藍、深海藍、淡黃及肉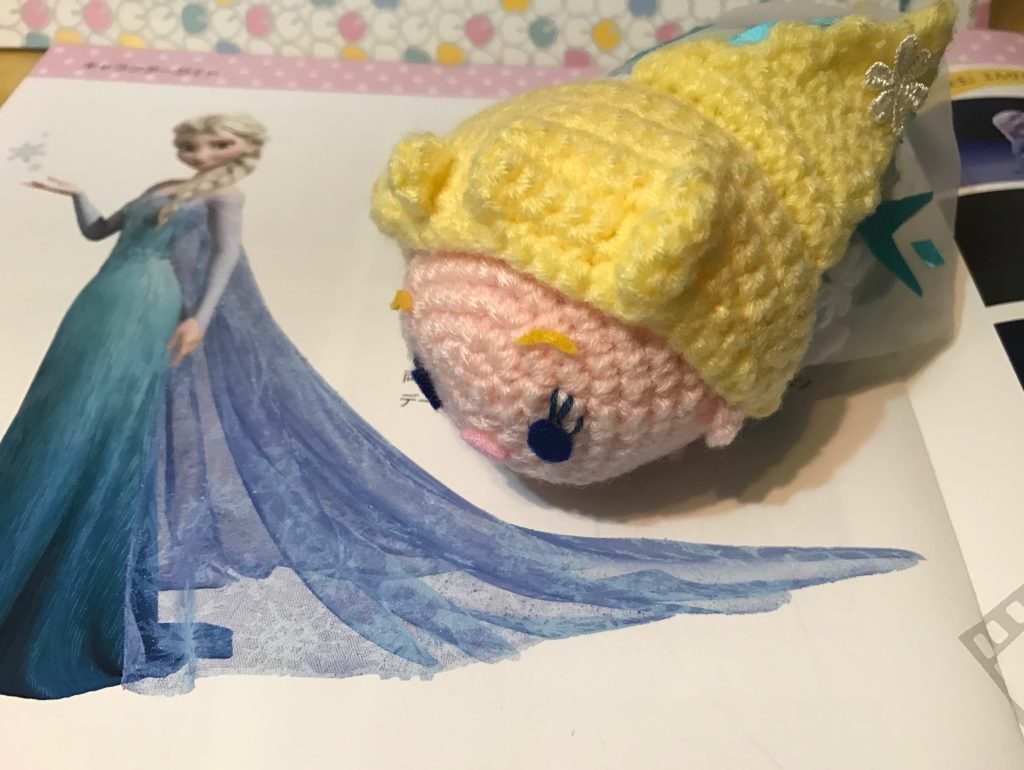 It's quite hard to cut and stick Elsa's dress due to its texture. Even I used special glue for fabric, it took some time to fix the position.
材料包提供的紗布有點難控制,令裁剪及貼上胴體都很有難度。我用了布料專用的膠水,但都花了很多時間才能貼好。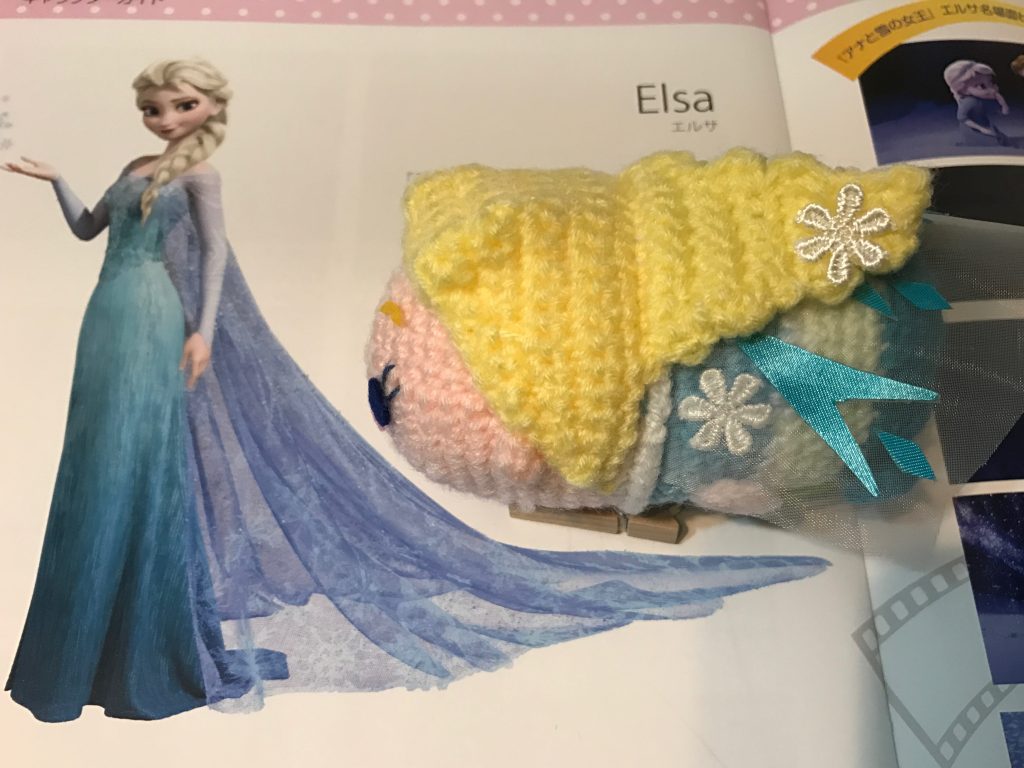 Take a photo of Elsa's tummy to show the color layers of the body.
因為有層紗,所以胴體的顏色要反轉才看得真。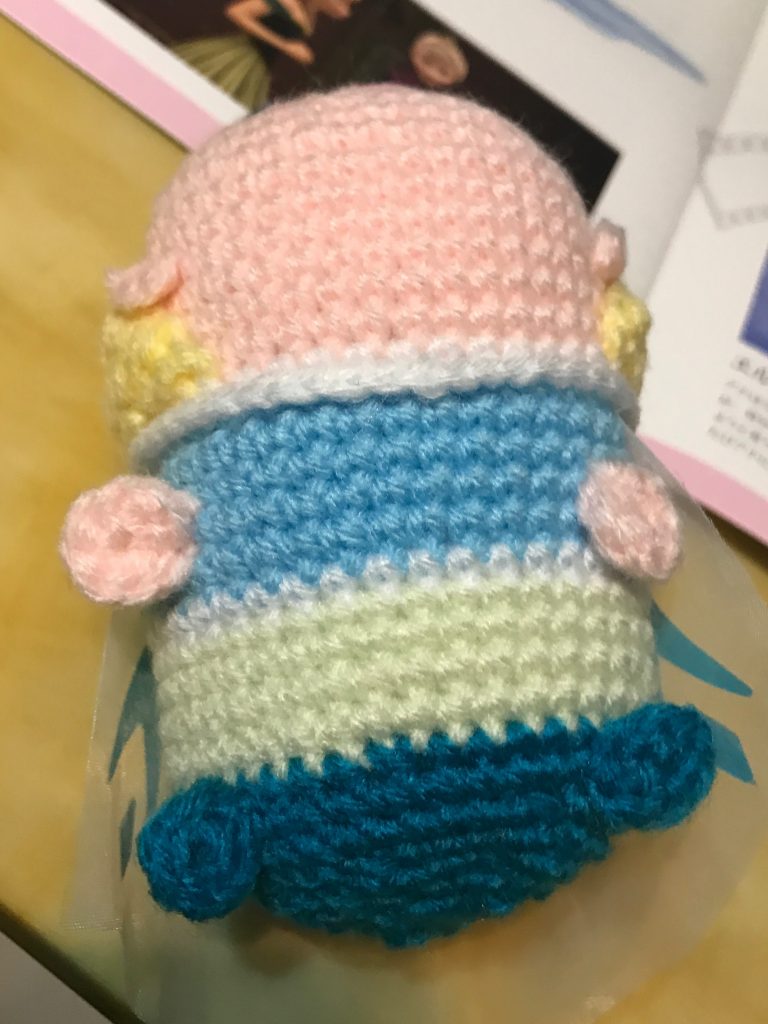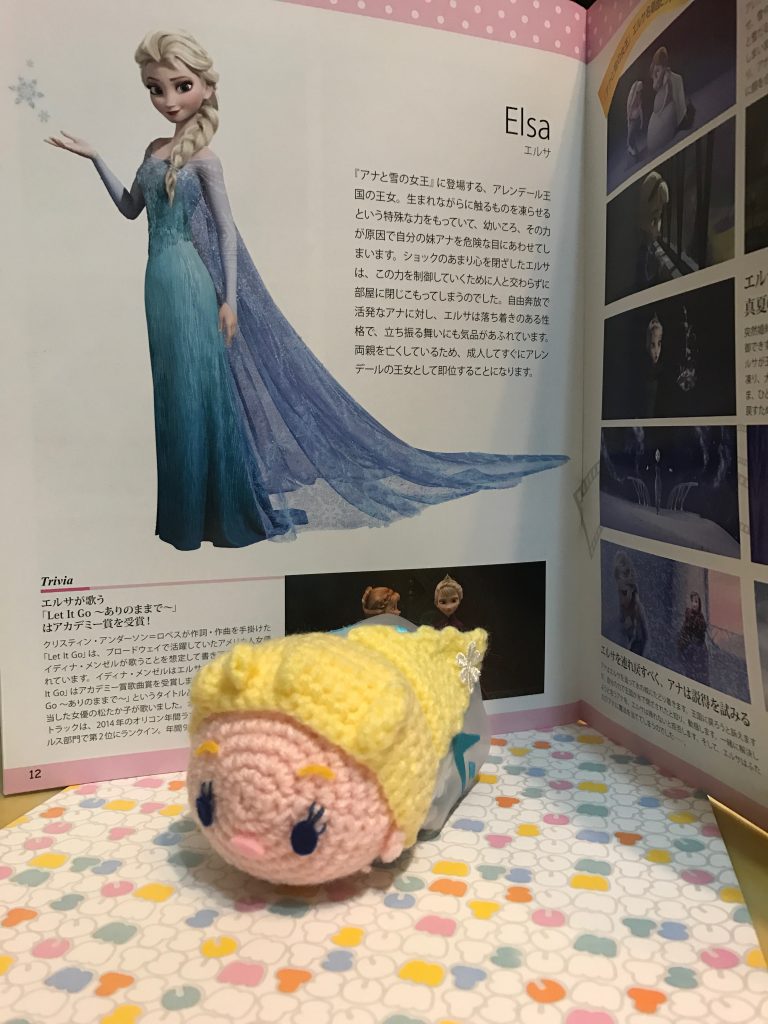 Hope you enjoy my post.
希望你喜歡~
Reference /參考書: