Orders keep coming! This time I got 2 orders in one go from a Piglet fans!
First one is a piglet beanie. The customer got some yarns in hand and sent me some reference pictures asking me if I could make for her. 
From the pictures, I can tell the beanie is a knitted one. I explained to the customer and I said I could crochet something similar for me without any pattern. And thankfully, she trusted me and confirmed the order right away.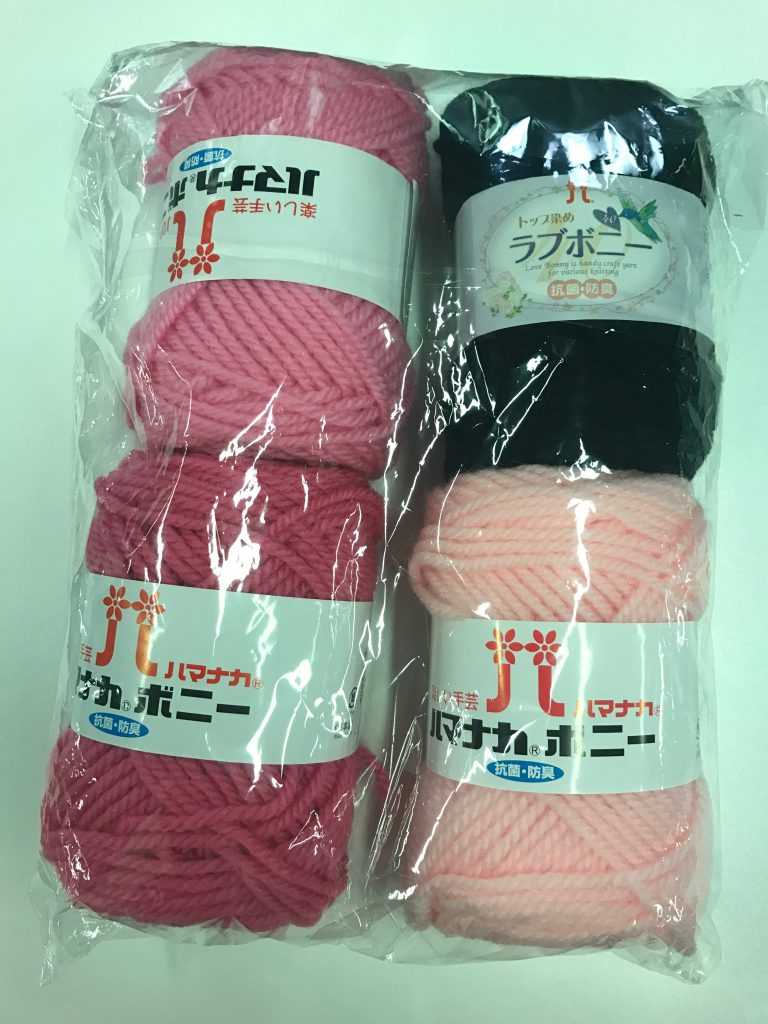 And these are the yarns she got in hand.
Based on the head circumference she gave me, I started to crochet the beanie from the base.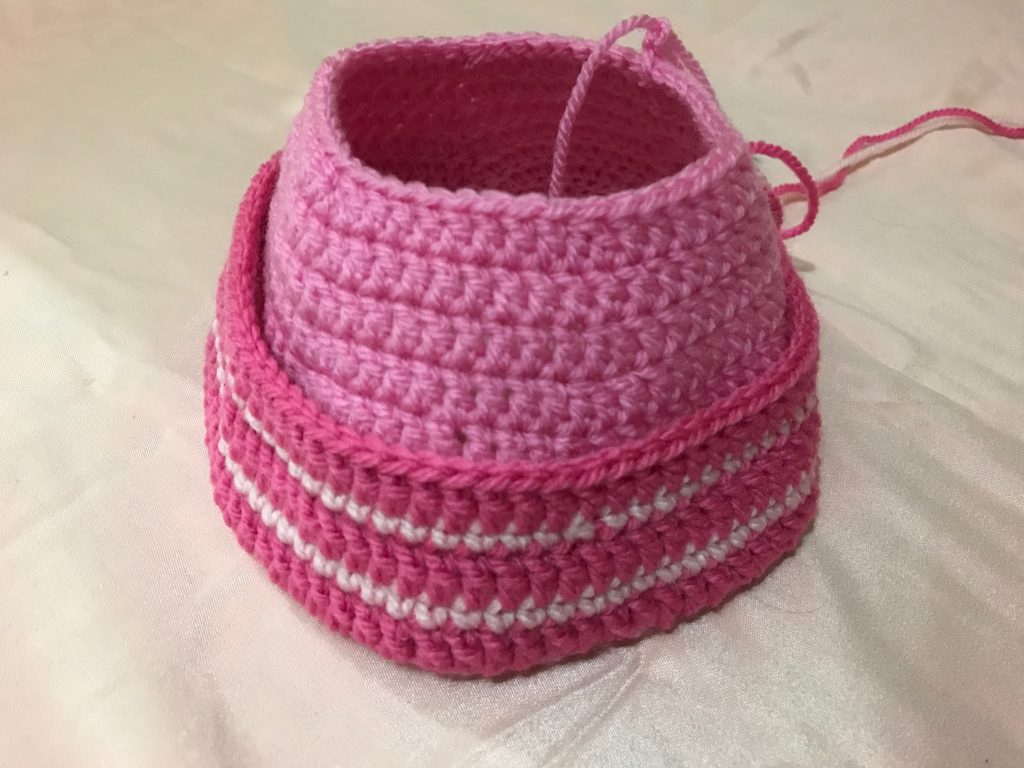 And crochet all the way up to form the shape.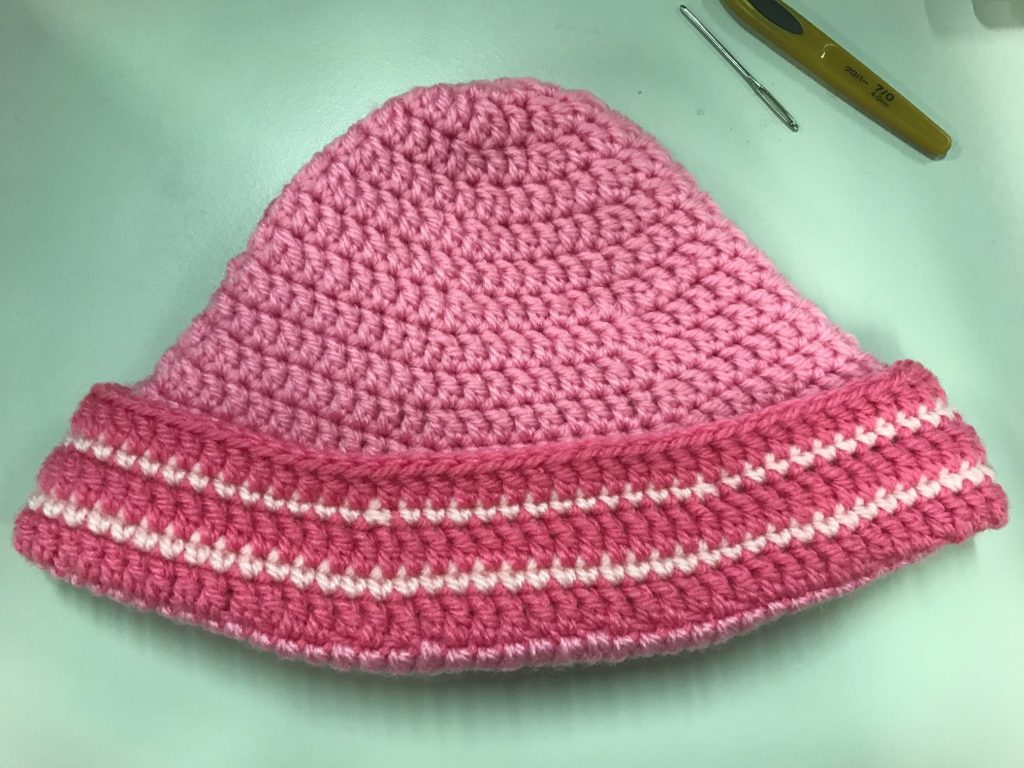 Make the ears.
Add all the details and ear flap.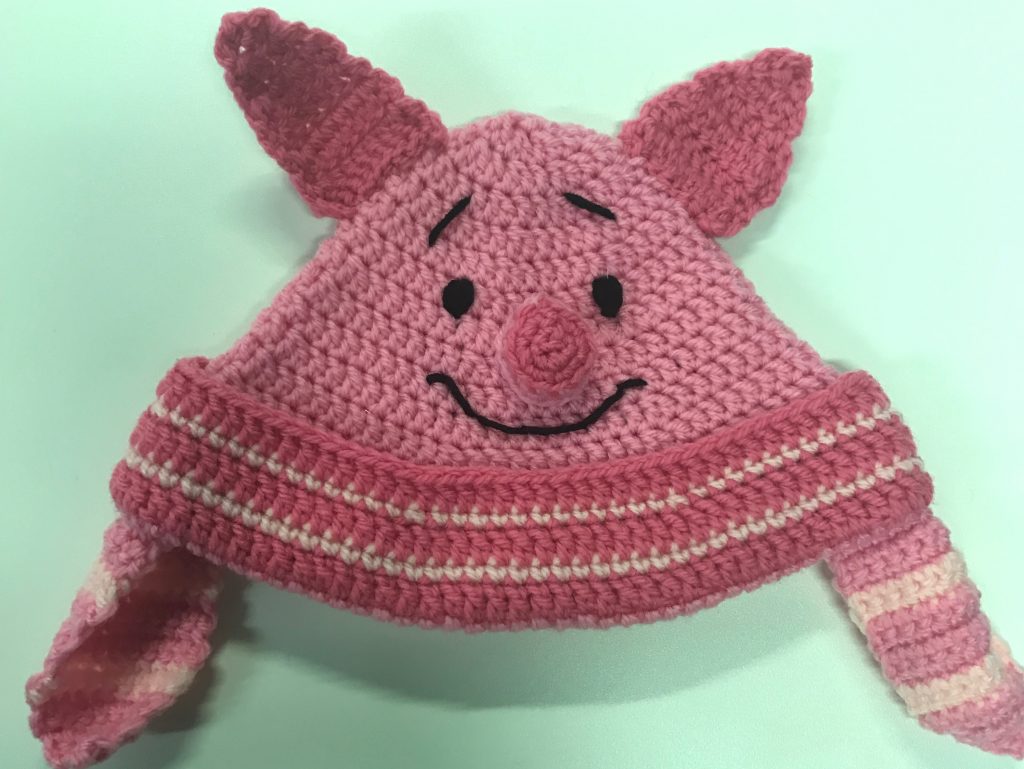 It's done!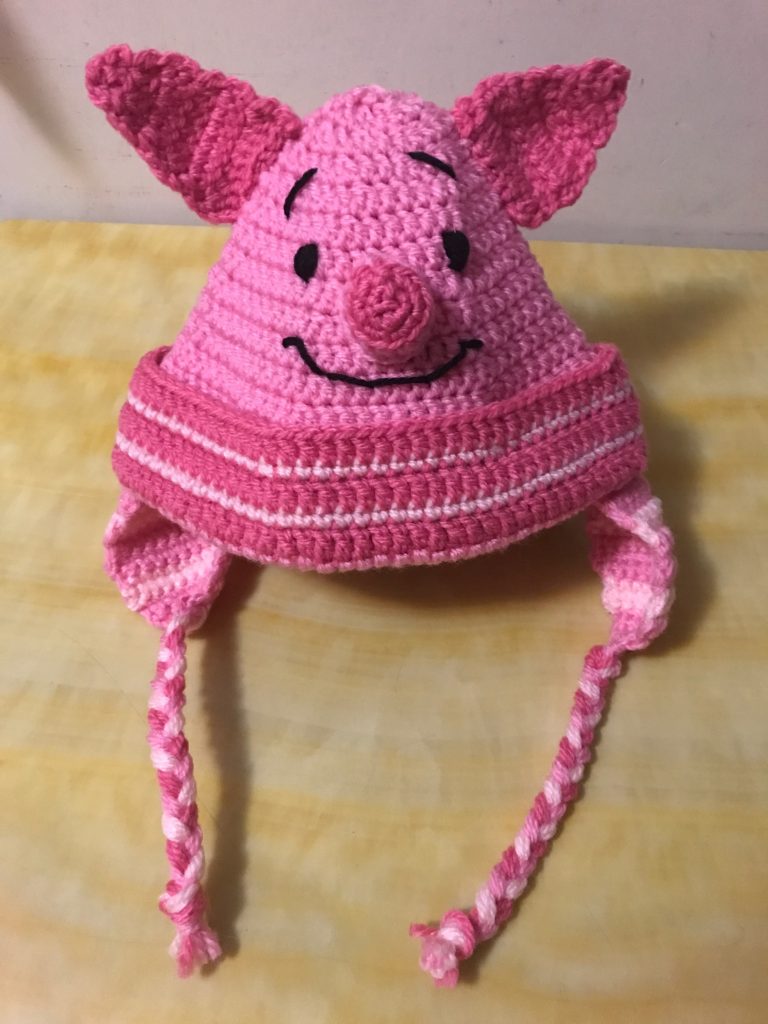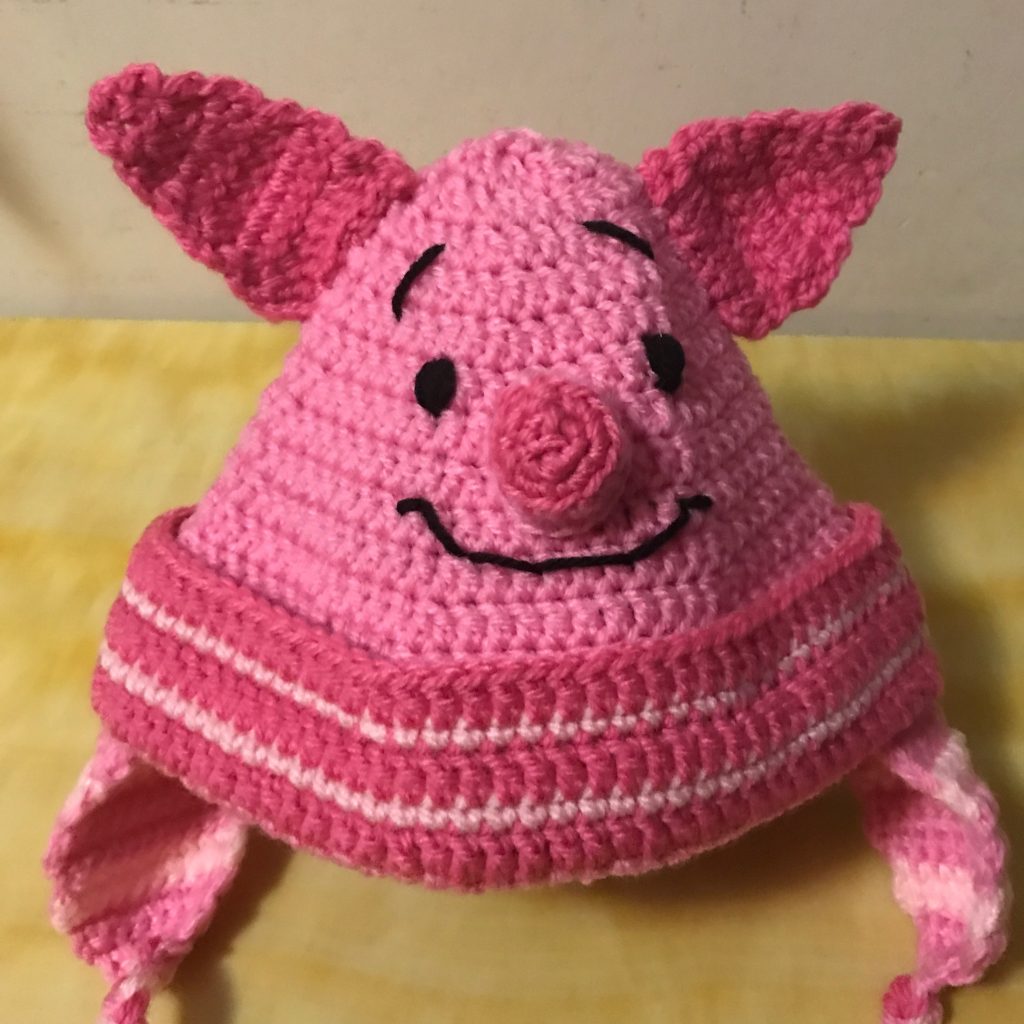 Great compliment is received from the customer! Thank you so much for your trust and appreciation!
Stay tuned on my sharing of the second order from the same customer. There will be a little surprise sharing for everyone 🙂
Hope you enjoy my post~