Disney Amigurumi TsumTsum Boxset Issue 31: Dale Unbox!
迪士尼TSUMTSUM鉤織雜誌材料套裝 日版第31期 大鼻(港台中文版第30期)開箱!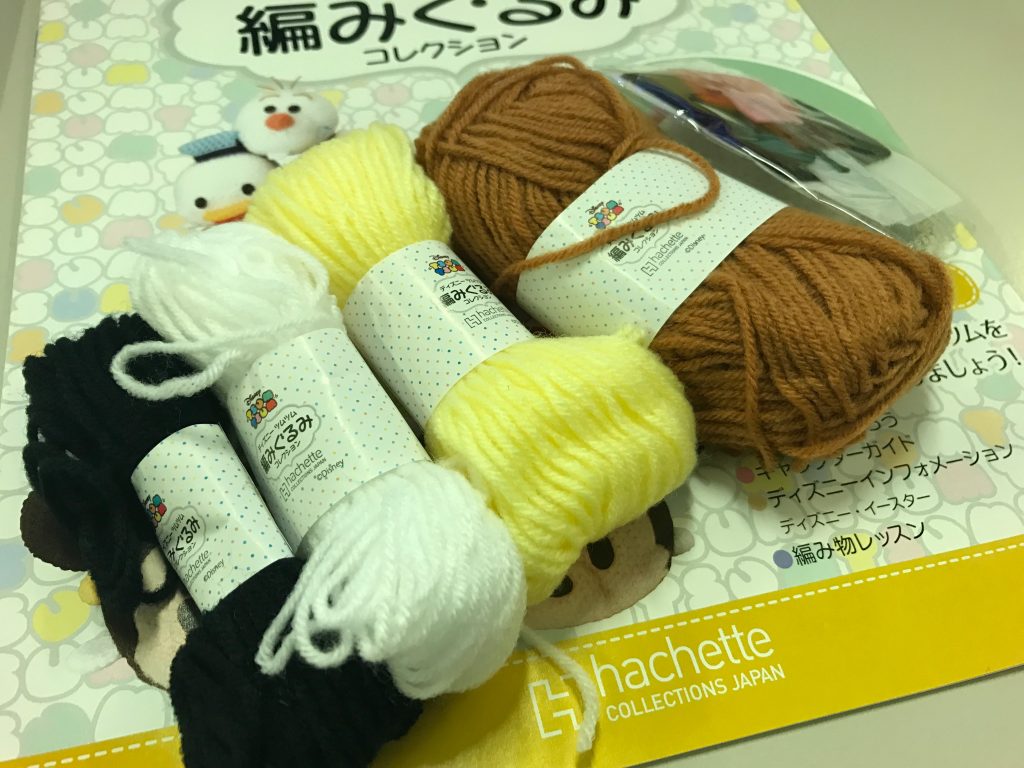 Altogether 4 color of yarn in the pack: Black, White, Pale Yellow and Brown
內含4色毛冷:黑、白、淡黃、啡
With the experience of crocheting Chip, this time I made Dale's back a lot better.
吸取鉤鋼牙的經驗,今次做大鼻的背脊順利多了~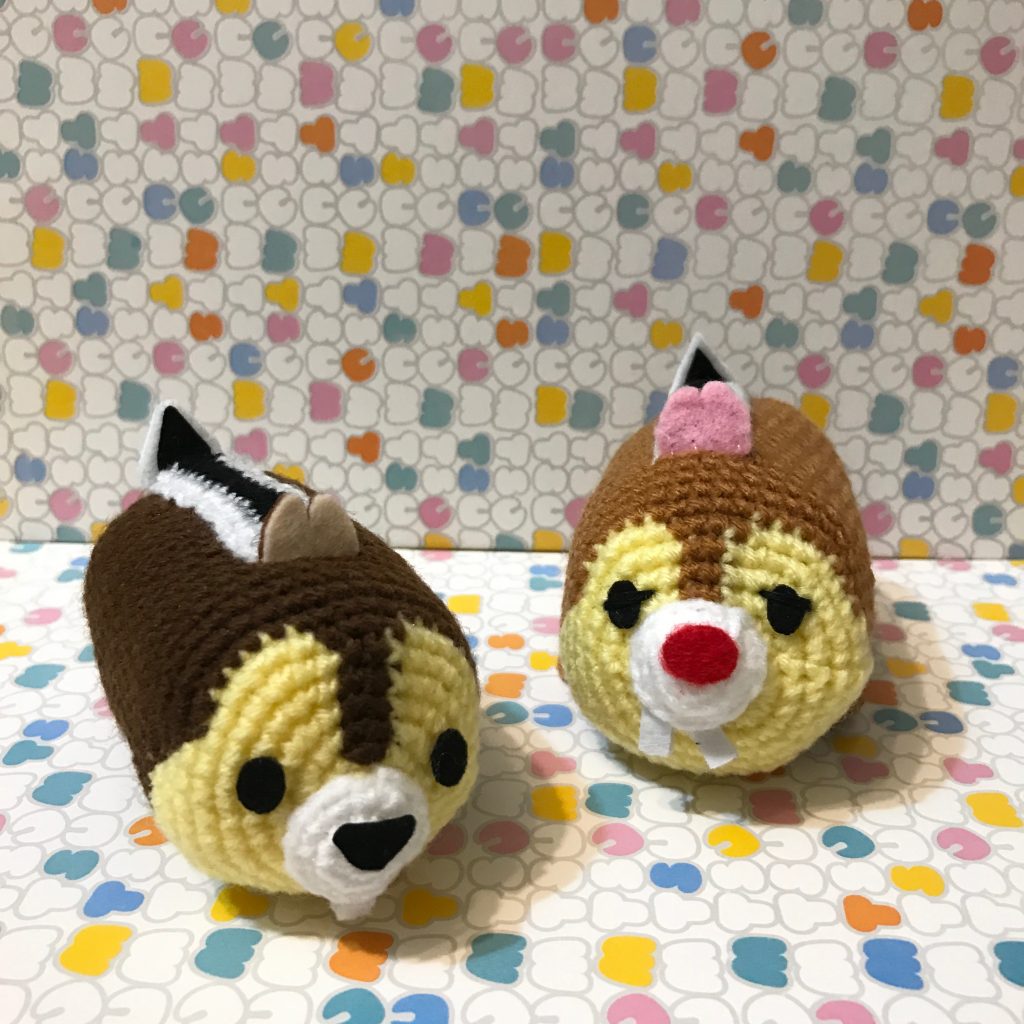 Chip and Dale Reunion!
鋼牙與大鼻團聚了!
Hope you enjoy my post.
希望你喜歡~
Reference /參考書: