Paper yarn gives a chilling mood for summer.
Let's take a look at what I have made in the previous Summers with Paper Yarn.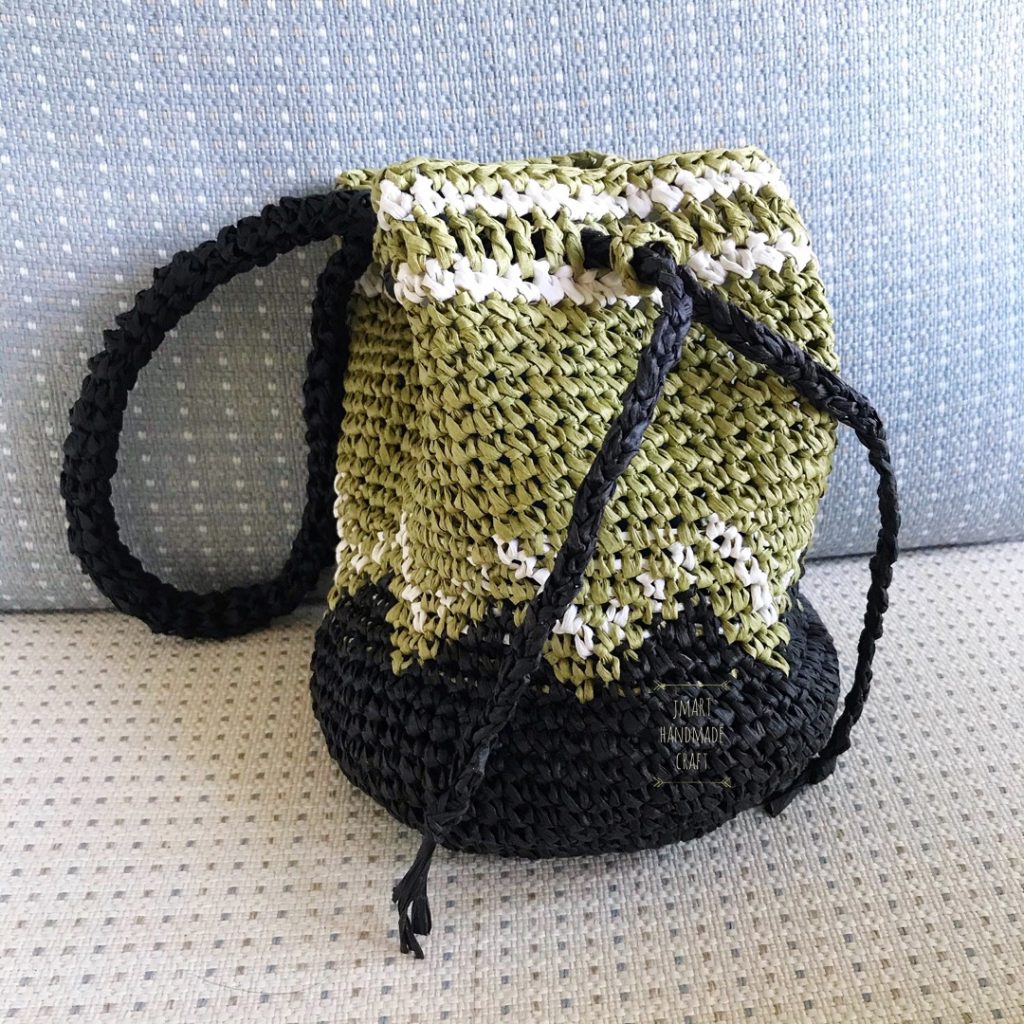 In this summer 2020, I have crocheted my very first wayuu bag!
Perfect for summer hand out!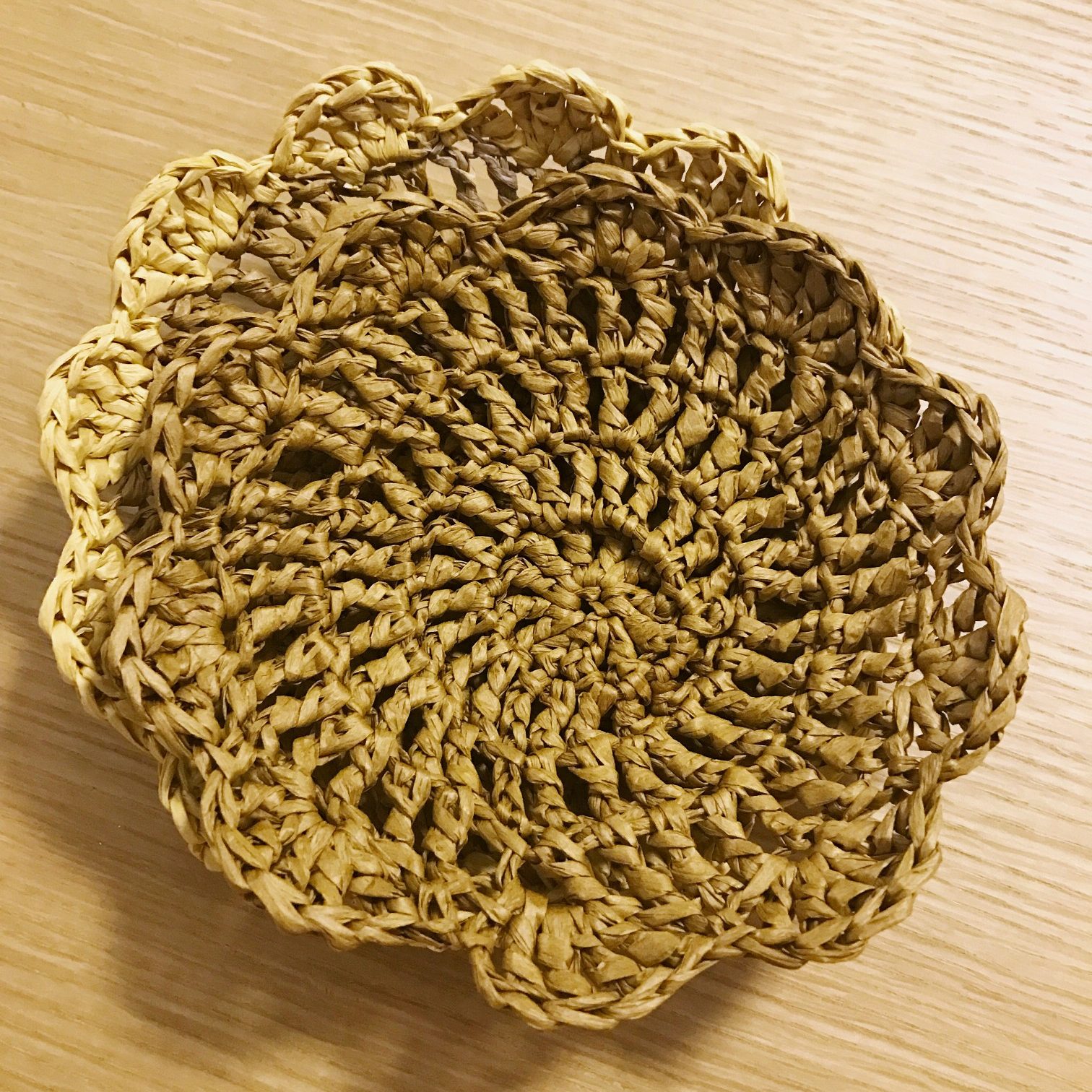 Crochet Cup Mat / Pot Holder
With the leftover paper yarns from my previous crochet item - Summer Bucket Hat, I made two cup mats to match with the dining table in my home.
It can also be used as a pot holder too.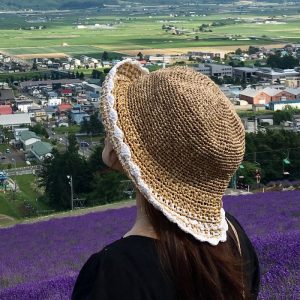 Crochet Summer Bucket Hat
In 2018, I went to Hokkaido for the lavender blossom. To get prepared for the superb scenic journey under big sunshine, I crocheted myself a Summer Bucket Hat to protect myself from the strong sun.